Hello everyone!
The other day, we went to Hakone for shooting session of commercials.
As the weather was not cooperating up until the day before the shooting, and the situation seemed hopeless.
However…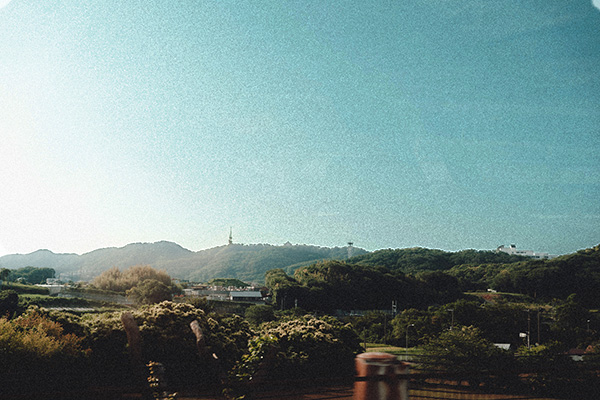 Here we are with clear sky on the filming day!
We were quite relieved to see that our filming was going smoothly, despite our huge concern we had at the beginning.
We will continue our effort to make it a great clip that will entertain everyone!