Hi everyone.
This time, our job was to help out broadcasting of a e-sports tournament!
We had more number of viewers than before, and the excitement was real!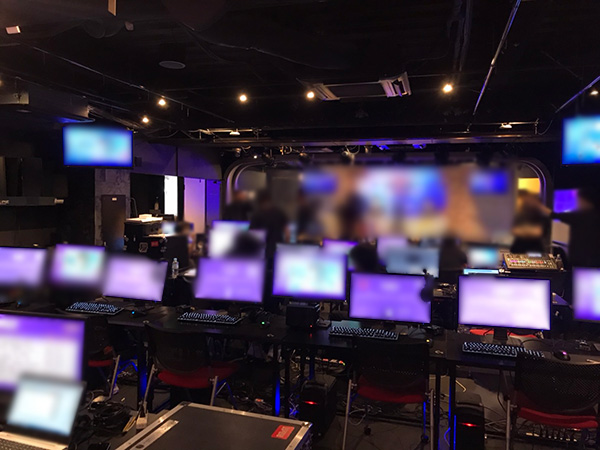 First we start off by placing a lot of devices and equipments, and check things like their positioning and graphics.
and finally, we would run another series of checking to make sure everything is in good shape!
We make it absolutely sure that there will be no mistakes.
E-sports is becoming more and more popular here in Japan as well.
There are a number of big events with high prize, it's a big dream to win these tournament!
I might consider joining them as well.