Staff Introduction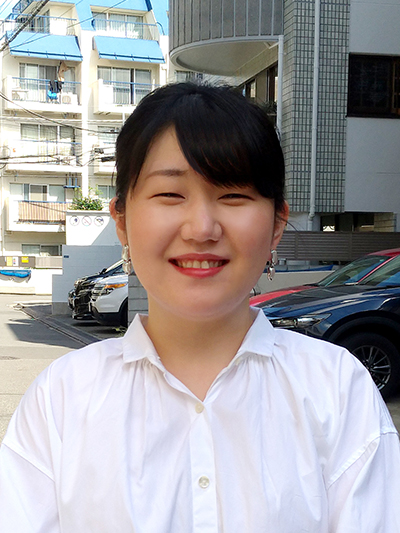 visual design
Graphic designer
joined in 2012
For those who wish to work in this section
I think it's important to keep yourself alert to things we see everyday, from posters on the street and adverts on TV.
You can then keep on working to improve your skill, which enables you to have a better sight to tell what's good and what's bad.
Q.Please tell us about your work.

The projects we work are related to various things like graphics for TV programs, drama, and adverts.
We also get work on posters and other materials for events.

Q.What's the advantage of working at Digidelic?

We get to work on design and graphics not only on the paper, but also on the screen, and we have wide ranges of assignments so it keeps you motivated.
I feel excited and happy to see things that I make on TV and posters.

Q.What's your future plan?

I know I am a stubborn person, so I need to get more flexible about the design.
My goal is to be an all-round designer who can work on any media.