Staff Introduction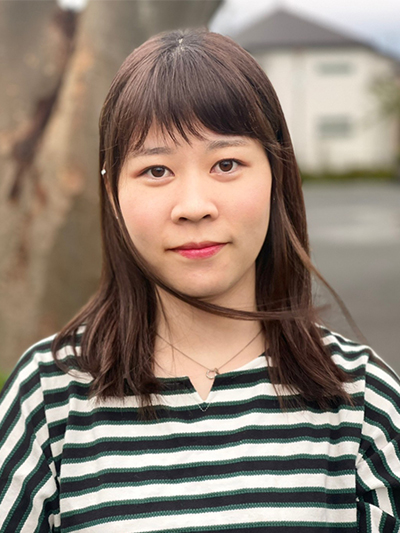 visual design
CG designer
joined in 2011
For those who wish to work in this section
Many people think being a designer is a fancy thing, but we do have works that are tiring and stressful.
We can teach you about techniques about the graphic, but we cannot teach you to like the work.
If you know how to enjoy working on CG, and have desire to improve your skill, I thin you will be succesful in this section.
Let's have fun together, and encourage each other to make great works.
Q.Please tell us about your work.

We work on diffrent kinds of genre from TV program, adverts, music video, movie and live music performance, and make 3D graphic from pictures and logos.
We then design it and add effects, and take care from modelling to composite based on the discussion with the director about the image of the graphic.

Q.What's the advantage of working at Digidelic?

As we work on wide variety of projects, you get to have diverse experience.
Every one here are frank, friendly and cooperative.
We are all dedicated to work as a team, so it keeps you motivated to give your best and not let others down.
I like it especially when we get to work for artists that I like.

Q.What's your future plan?

I want to improve my skill, so that I can be reliable no matter what projects we get, and keep on going with a positive mind set.