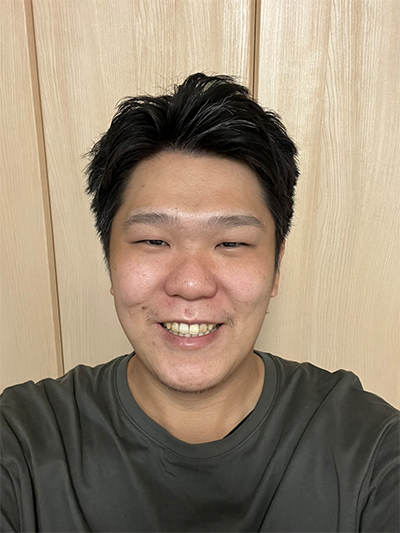 visual design
CG Director
Joined in 2007
To you who is pursuing this career:
This career makes you able to keep trying new things.
At the same time, you have to acquire a lot of knowledge, and it's such a challenging environment. But it feels great when your work is released to the public and seen by many people. You can hardly gain such a sense of accomplishment in other careers.
Q. Can you describe your job?

I mainly do directions on different genres of CG such as events, TV shows and commercials. As a CG director, I listen to the clients' needs and communicate with our staff on how the request can be fulfilled with CG. I also check the quality and manage the schedule.


Q. What is good about working at Digidelic?

It's where I can work relatively freely.
At the same time, I have to take responsibility for my projects. But more than that, it's rewarding and I feel a sense of achievement a lot.


Q. What is your goal?

I will keep trying new things and achieving higher quality work in the future. Also, I'm aiming to improve the work environment for the staff so that they can stay in the company longer.
As an individual, I often have opportunities to get new knowledge, skills and things I can learn everyday in different situations. I'd like to keep trying things as absolutely new experiences.