Staff Introduction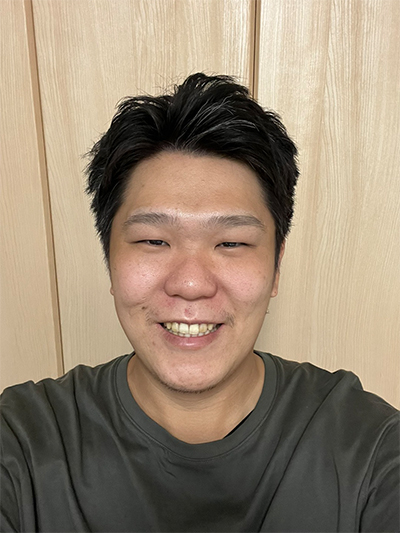 visual design
CG director
joined in 2007
For those who wish to work in this section
I may not be the right person to talk about it, but you need to study and learn things at work, even more so than when you were student.
There are many projects out there that require high skill, so it's important that you keep on learning about CG.
If you feel happy about working on CG and like CG in general, I'm sure you can become great CG director, so let's do it!
Q.Please tell us about your work.

We are currently working on CGs of many genre, such as adverts, TV programs, movie and music videos.
Managing the schedule of the production and the quality of the work are also important part of what I do.

Q.What's the advantage of working at Digidelic?

I like that we don't divide the works completely, and you get to work on modelling to composite, so you can see from the beginning to the end.
the working environment is very cheerful, and fun.
Ofcourse people have ups and downs, because of the work or otherwise, but the working environment is never the reason you get stressed out.
everyone is so frank and peaceful.

Q.What's your future plan?

My goal is to improve the skill of myself, as well as of others.
I want to be able to make great CGs whatever the genre it is.