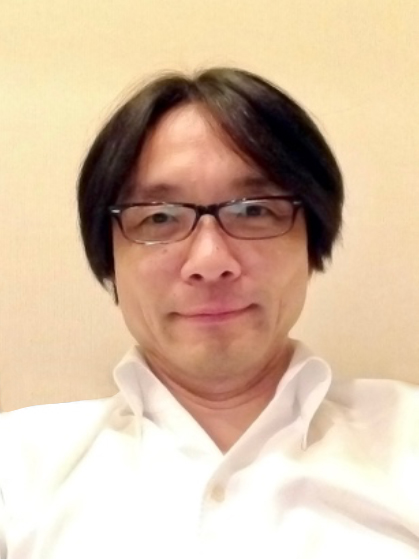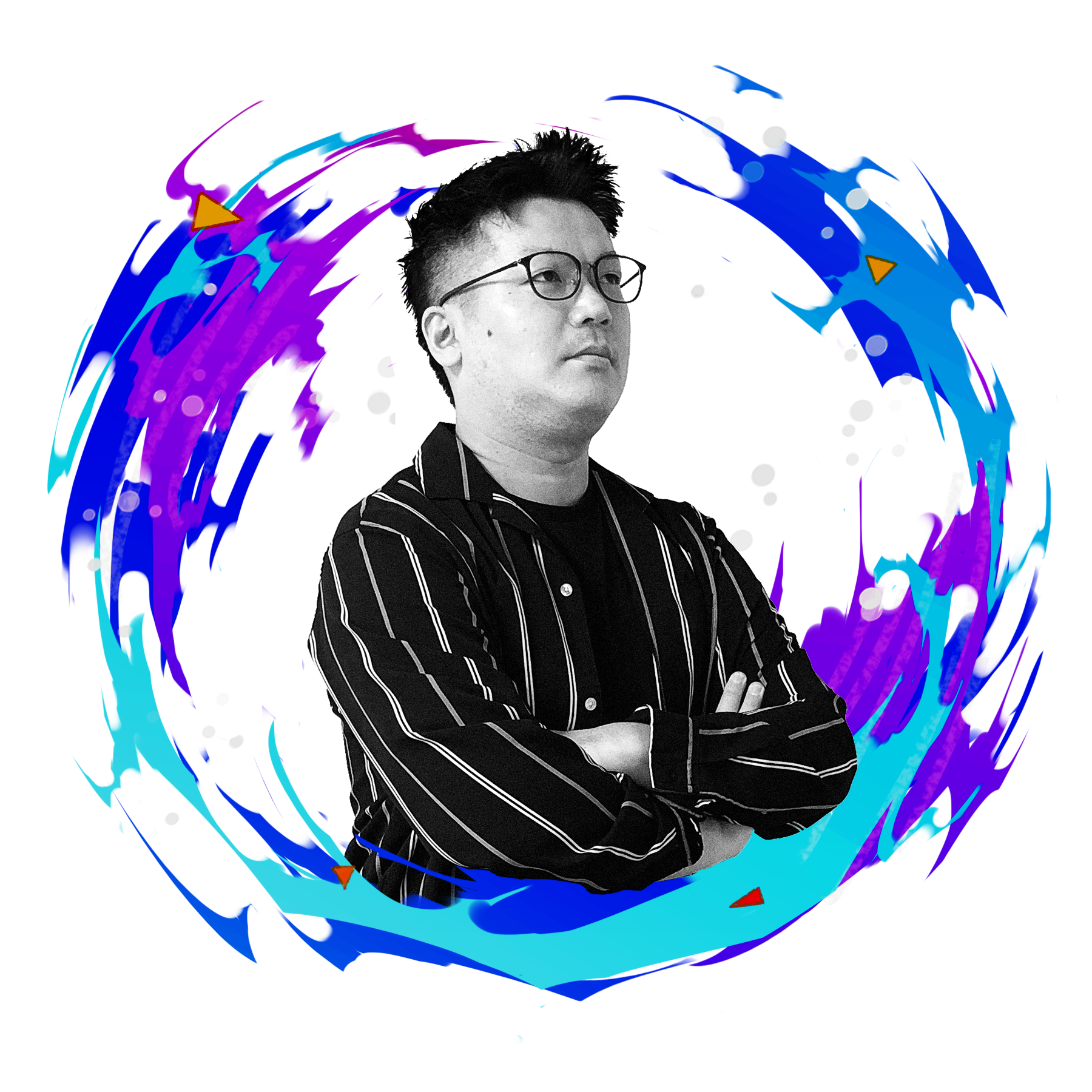 Yoshitaka Saito
I'm always thinking about how I can utilize the newest technology.
Whenever a new technology such as Al and 5G emerges, my team brings our idea into reality with trial and error. This makes us able to display progress and results on screens in real-time, easy-to-understand and interesting ways in situations where graphic presentation is required.
One of the attractions of this job is that our own efforts will be brought to people around the world through broadcast and streaming as well as to my family and friends.
The demand for this field varies in linking with sports game data, AR filters for social media and software development with gaming engines. We keep up the changing needs and build up the live graphics for a new period of time!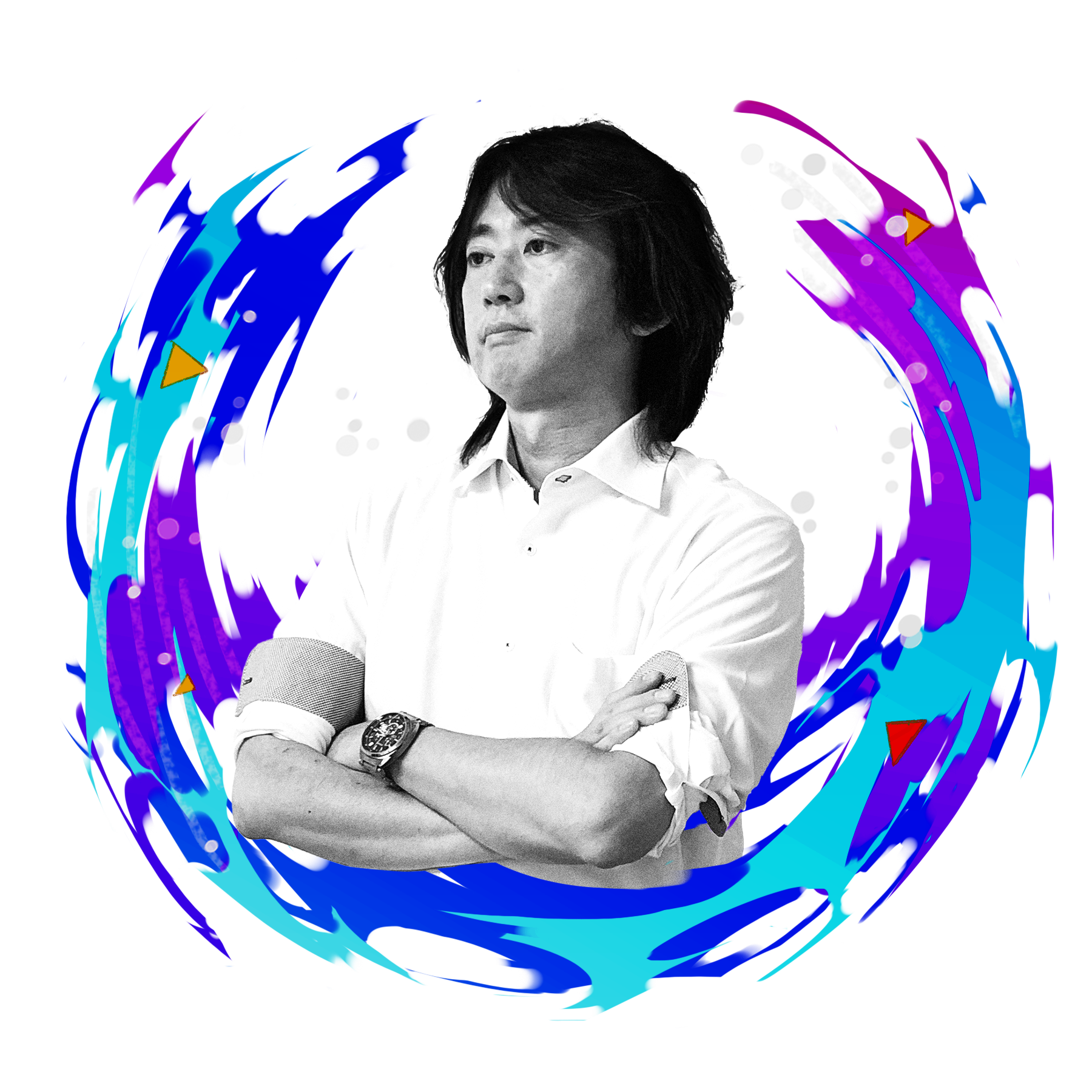 Yasuyuki Hiura
I entered the on-air graphics industry when I was 19 because of such a noble reason: You can see your favorite celebrities.
What I actually felt after I started working was not only the excitement. I also found the possibilities of CG and the joy of trying new things.
The best thing about this job for sure is that many people are going to see the CG works I created.
Not only through screens such as broadcasting and webcasting, but also in real events and live performances, we are able to make tens of thousands of people excited on the spot by the CG we created.
"Excitement" for everyday work
"Pounding" to challenge new expressions and technologies
I truly love this job.
I would like
to continue to work with my talented colleagues on terrestrial television, CS, BS, online streaming, and CG expressions that move everyone's hearts with new media that I have not yet seen.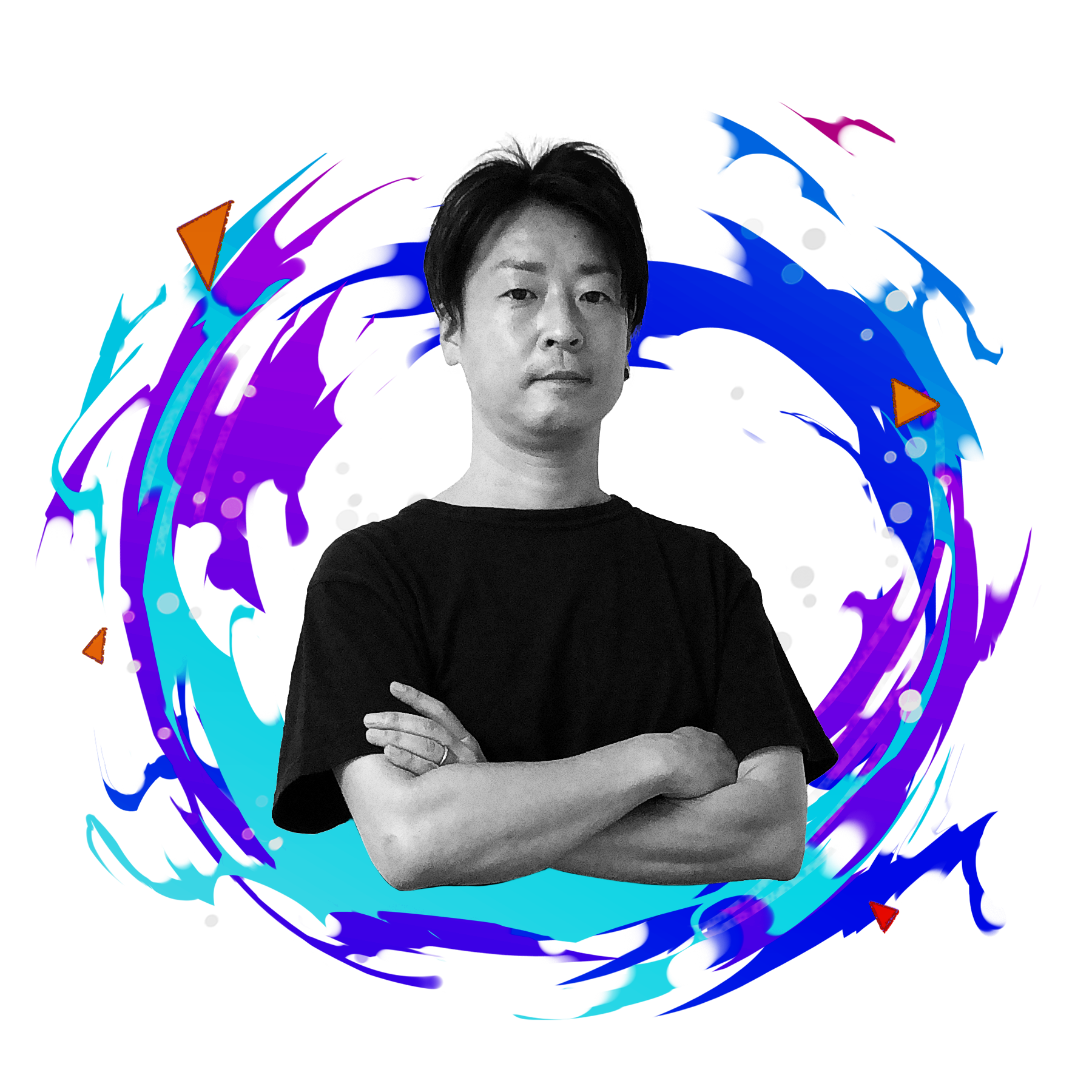 Takeshi Yamaguchi
The reason I thought "I want to create CG works for my job!" was the opening video of an overseas movie.
I remember that I had a hard time because there were much less types of software and hardware at that time.
Still, I love searching for "expressions that go beyond the limits," being creative, and trying something new. And this hasn't changed until this day.
It's fun to work on new fields such as AR filters for social media and CG production for anime. When I'm able to bring each idea into reality through trial and error, I feel an indescribable sense of accomplishment.
In collaboration with the Manila team, we value communication and aim for a higher level by sharing skills with each other.
We continue to propose innovative CG production and expression by making full use of new technology as the world changes.
I'm determined to continue growing together with many creators.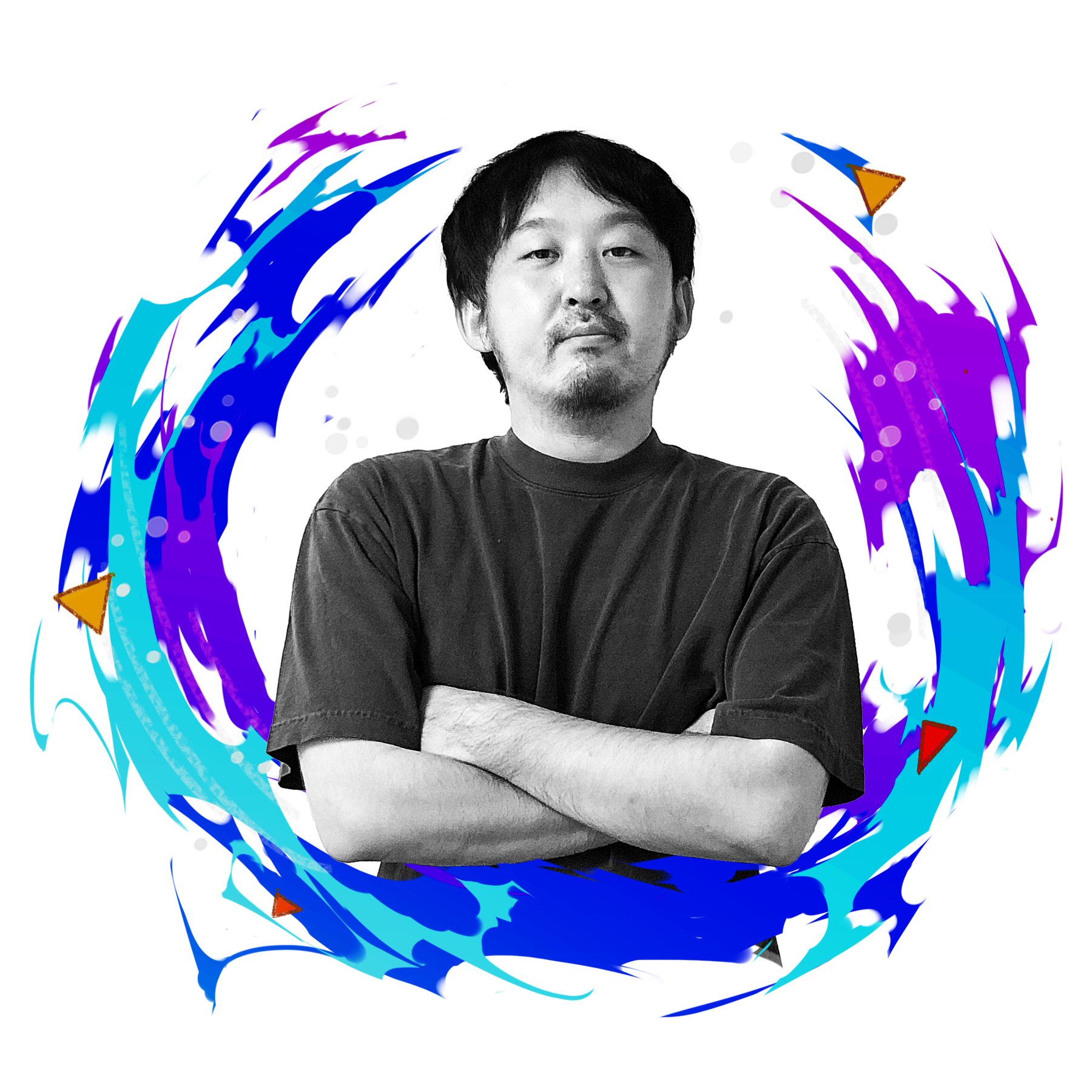 Hiromichi Itagaki
It's been 10 years since I started working in this field and I have been doing my best considering it as a self-development. One thing I'm sure about is that I made the right choice to get into this industry. Working in this field is so much fun and full of excitement, which makes me think it was not a wrong choice.
I am a producer and work for different projects related to TV commercials, promotional videos, video games, anime, TV shows, movies, events etc..
Although our role differs depending on projects, we are gradually getting more variety of requests from our clients such as planning, recording, creating CG works and effects, composition and audio production.
We are confident of what we create and that's why I like what I do.
The variety of technologies and different ways of expression have been developing faster year by year. My team continues to grow further by supporting each other so that we can bring our fresh and innovative products to the society.