Hi everyone.
The other day, we were at a venue of a martial arts event to assist their broadcast!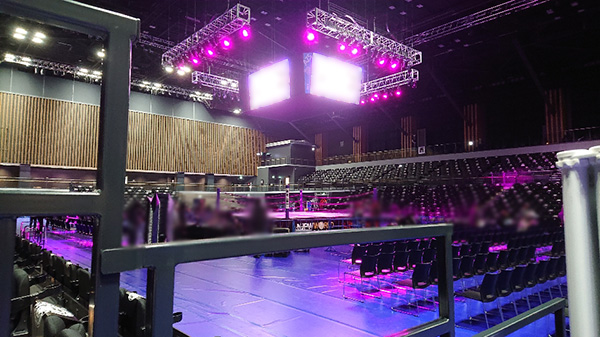 The venue was gorgeous with perfect lighting.
It was visually rich event!
The situation of pandemic does not allow us to go out to enjoy ourselves,
but we will keep on delivering entertainments that can be enjoyed at home!