Hi everyone.
Here's how empty it looks in Odaiba during Golden Week (Japanese vacation period) while state of emergency had been declared.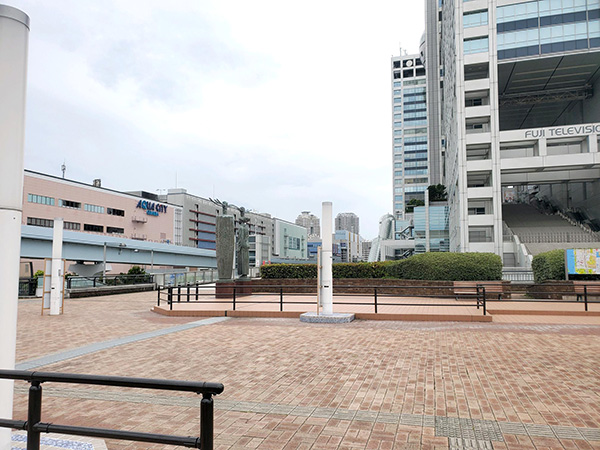 In our office, however, we have new coworkers who have joined us since April!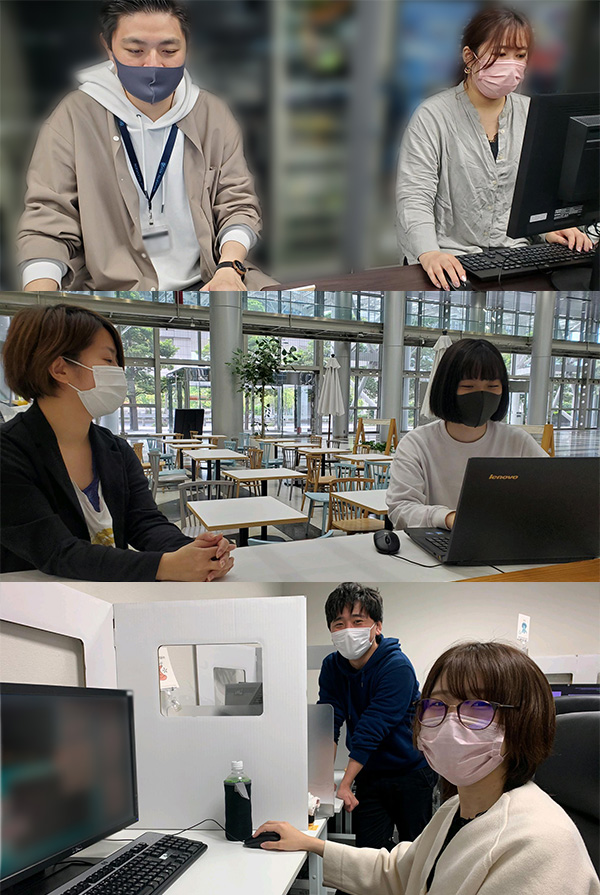 WIth all the preventive measure against infection, they are giving their best at work.
Even though they are not working in the same place, they are taking steps forward to learn about their assignment.
It's looking like they won't need any assistance anytime soon!
We are excited to see them grow and start working at each work places they will be assigned to.