Happy new year everyone!
The year past was one with so much trouble because of Corona pandenmic,
but for now, let us rejoice that we have reached the beginning of 2021!
The symbol of chinese zodiac for 2021 is cow.
We had an in-house competition for the design of the new year greeting card,
and here it is!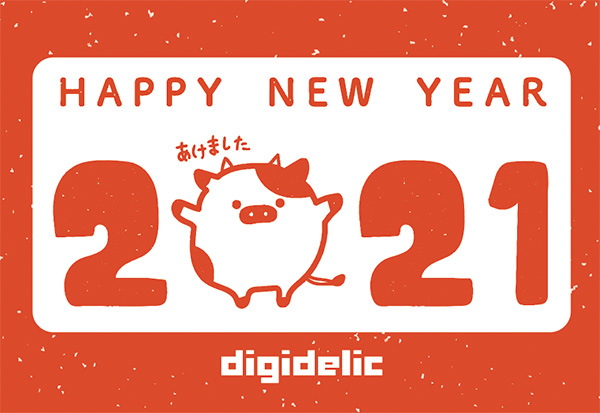 The zero character is turned into a cow character, what a lovely design!
So many events have been cancelled, including our usual new year meeting.
But we have no time to be let down by it, let's dive right into this brand-new year with so much projects to look forward to!