Hello everyone.
It was windy and chilly outside, and we went out to give our new virtual equipment a try.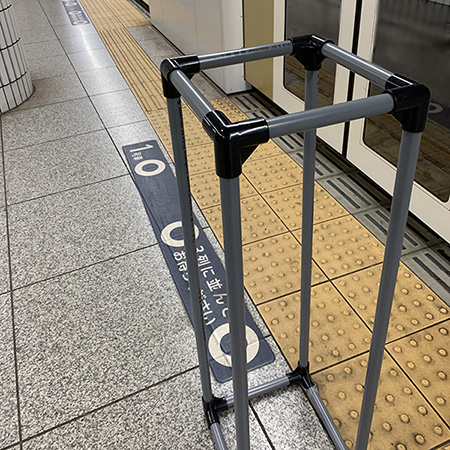 Here we are heading to the studio with our own calibrator.
Calibrators are equipment specified in making reference point, which will help aligning the actual studio space with the virtual space.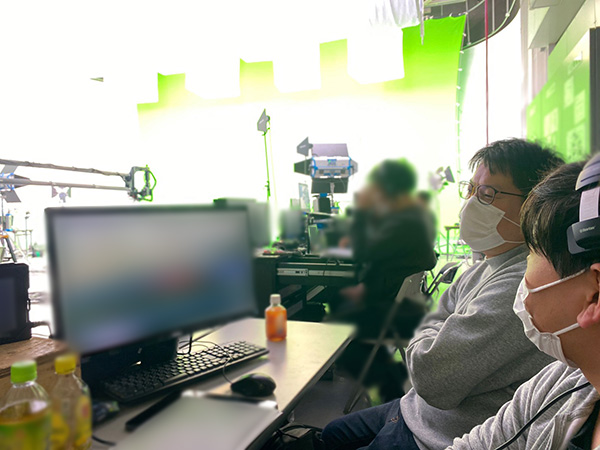 The test went well and our calibrator has showcased what it can do.
We will have a lot more new equipment with newer technologies in the future for sure.
It'll be our duty to gather more experience and knowledge in order to make good use of it all!