Hi, everyone.
The other day, we have gone out for the first time in a while to celebrate one of our major project!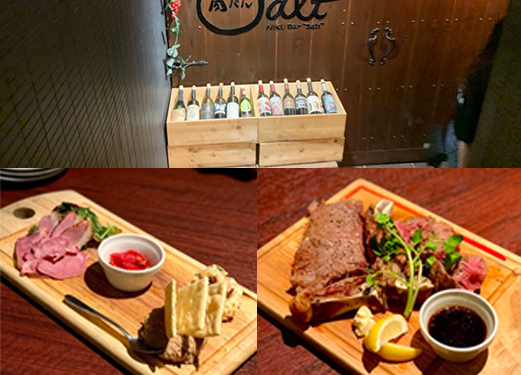 We felt safe as the proper countermeasures against infection was placed at the restaurant,
and the food was very delicious, too. 🙂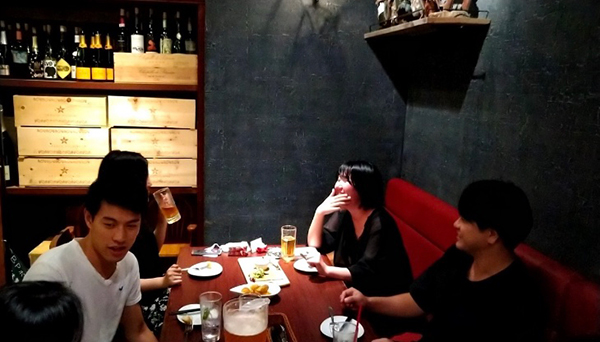 It sure feels different now that we have to hold gatherings in a more careful manner,
but it sure was a lot of fun!
We can't take our guard down yet, but let's appreciate what we've got while keeping appropariate
countermeasures against the infection!