Hi, everyone.
Our work site was just in front of the Tokyo tower this time around.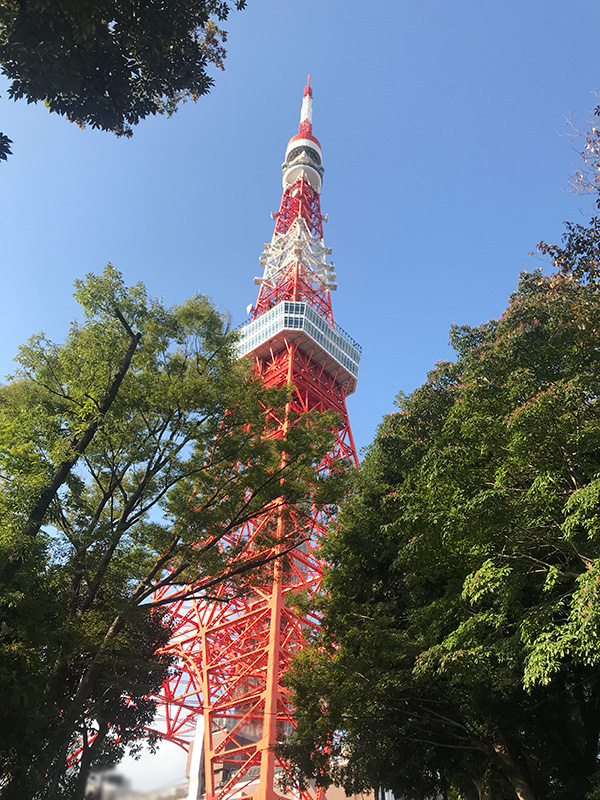 I was overwhelmed to see Tokyo Tower this up close for the first time in my long career in Tokyo.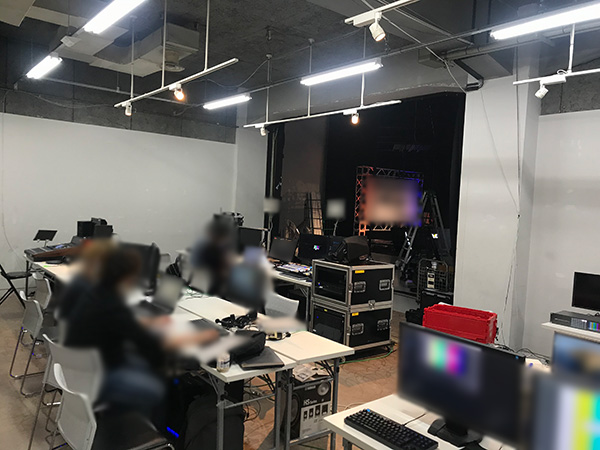 Our moral went up after seeing such magnificent view of the tower, and we worked on our task full of energy afterward!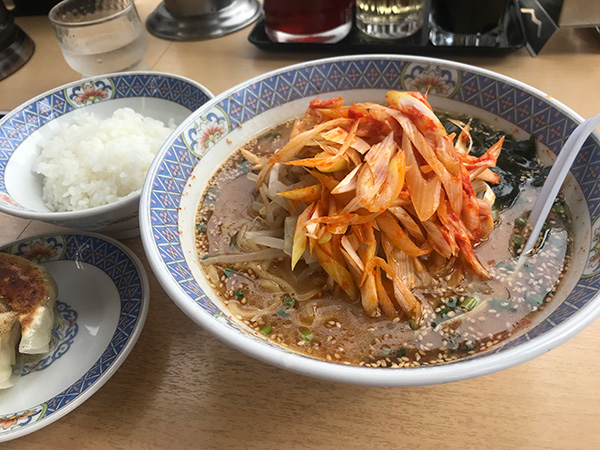 We had our lunch during our lunch break at a food court.
What a refreshing time on the field it was! We will have to keep in mind to catch a breath once in a while. 😉