Hello everyone
The other day, we had an online interview.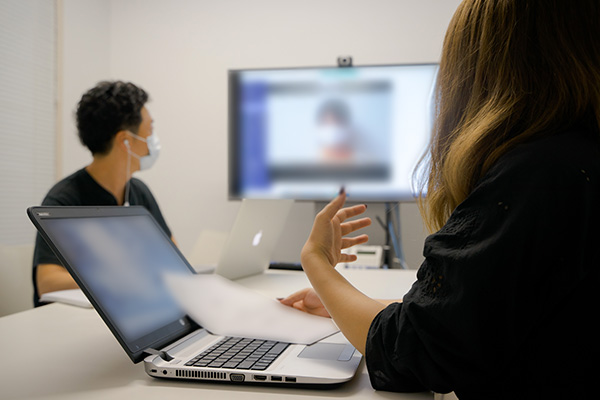 Since we have used online tools in many different occasions, we were able to conduct without any issues.
This way, there is no need to travel and use our time effectively; it's like killing two birds with one stone.
I'm sure there will be many more online tools to come in the future,
and we will take the advantage of these new useful features!