Hi, everyone!
In the midst of the difficult situation related to the novel COVID-19 virus,
there have been some sports and other events that resumed its activities.
This time, we are here at Korakuen Hall to work for an event of martial arts.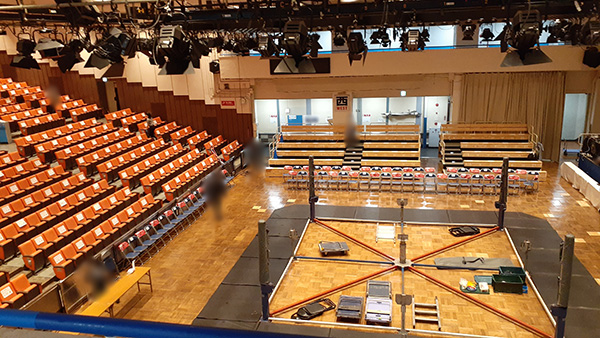 As you can see, there are sticker on the seats to prevent the audience to sit next to each other.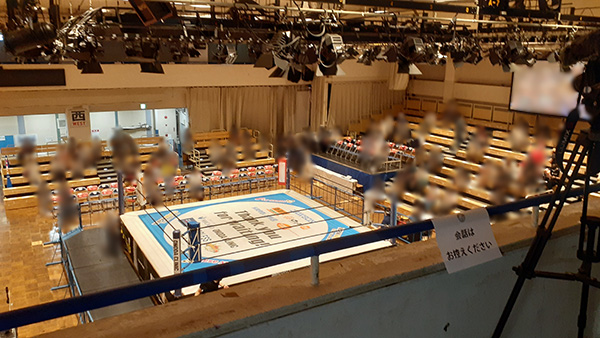 During the matches, the audience was asked to refrain from talking, and cheer for the players with hand claps.
It was great to see how professional fighters did their best to entertain, while the fans cheered for them the best they could
under the limitations that has been put in place.
Now, we will have to play our part to bring the excitement to the audience who are watching it from afar on the other side of the screen!