Hello everyone.
Today, we are going to work on live broadcasting at the venue of a concert.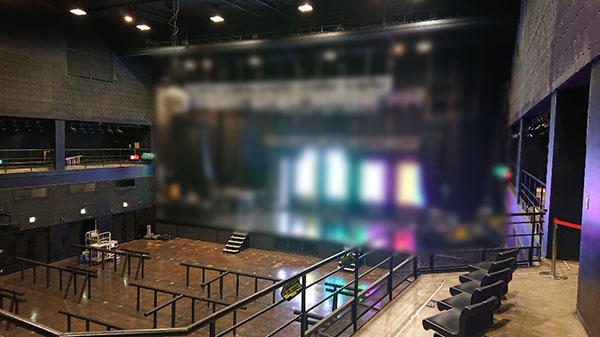 An event like this is usually filled with audience.
But considering the current situation,it will be a live performance with no audience.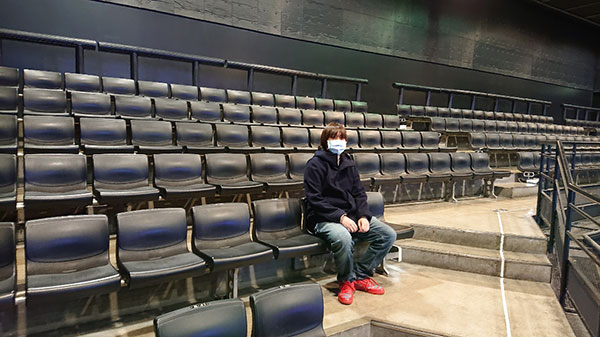 I sat on one of the empty seats, and it felt a little sad.
Once the show started, however, their performance was so great it was mind blowing.
It was an amazing show, filled with passion that they delivered to their fans watching from the other side of the camera!