Hello there everyone.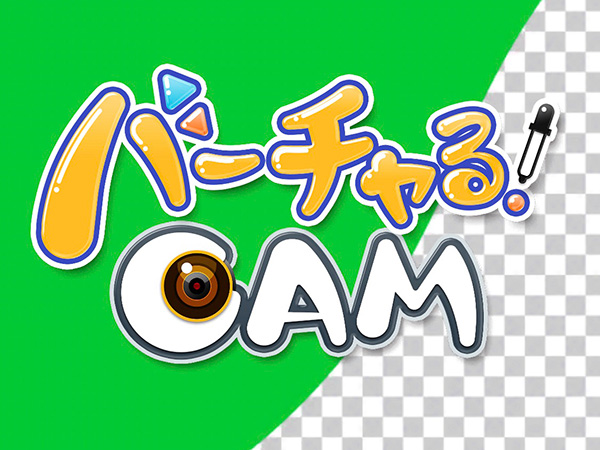 The other day, we had the pleasure of releasing an app that we developed called Virtual!CAM.
It is an app that allows you to easily synthesize backgrounds in Chroma key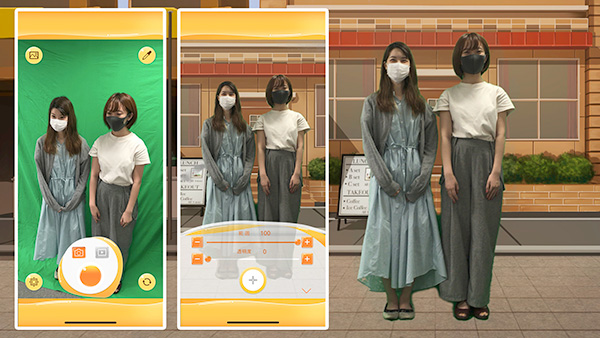 Just by selecting the background color using eyedropper tool, you can
easily add a computer graphic as the background of your picture or movie.
It is the perfect app if your are posting videos on Youtube or pictures on Instagram.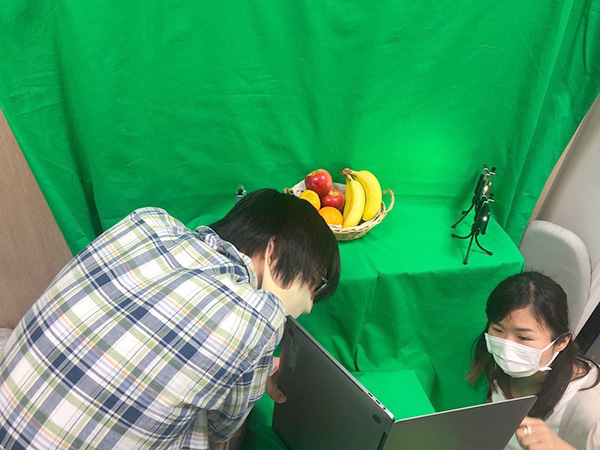 Here's a picture from our shooting session for advertisement on the App store.
You can download the app through the QR code below.
I hope you will give it a try.