Hello everyone.
The state of emergency has been lifted in Tokyo, and shooting projects are
being resumed inside and outside our offices and studios little by little.
Today, we went on a location scouting for a broadcasting program.
(note: Location scouting means visiting the site for checking before we do the actual shooting there)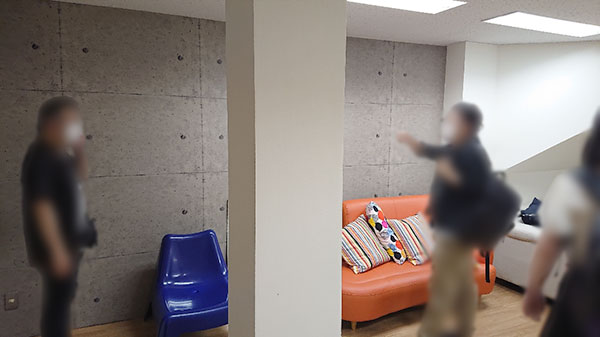 This time, our objective of the location scouting is to see if the performers could have a proper
social distance, as well as checking the position of the cameras.
We are planning to do the shooting without camera person in place in order to avoid 3 C's;
closed space, crowded place, and close-contact.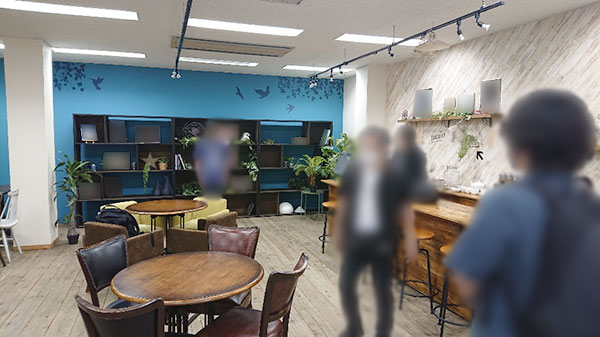 The same practice of "New normal" is applied on our working site.
We are going through a lot of discomfort to adjust ourselves to it, but we will make our best effort
to get used to it, so that we may able to deliver great entertaining program for everyone!