Hello everyone.
Last week, the state of emergency has been lifted. I hope it's going alright for you!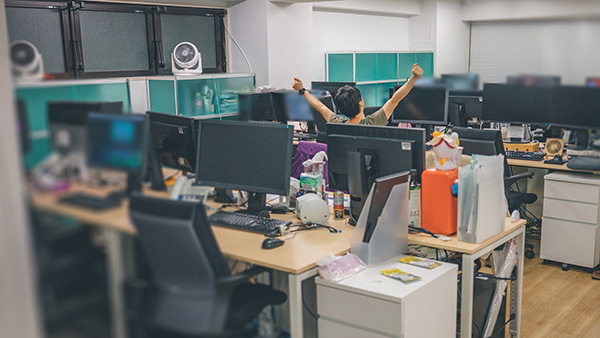 Most of our staff from Ebisu office will continue working form home.
In case we need to go to the office to work, we make sure to take sanitary measures and vevntilate the office.
We will continue our effort to take all the countermeasures so that
we don't invite the second wave of covid-19.