Hello everyone.
A new member has joined our Manila office since June!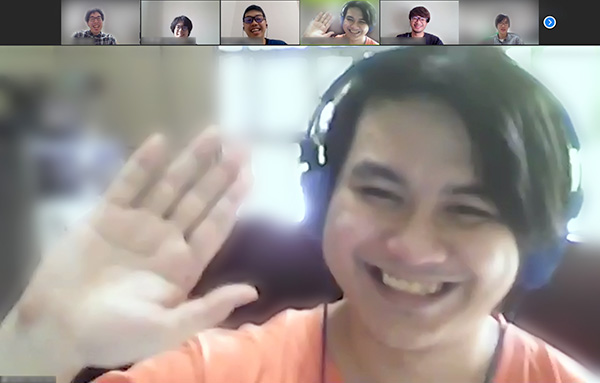 During our morning meeting, he gave us a nice introduction of himself with a fantastic smile on his face,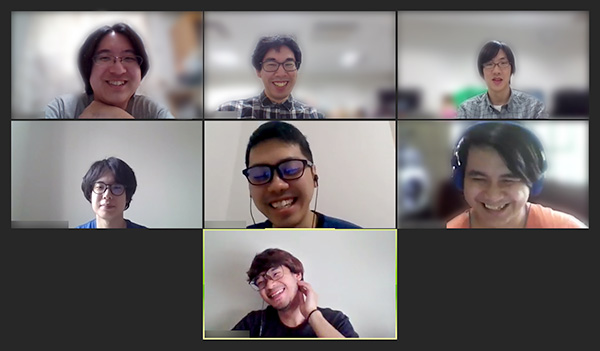 We may still have a lot of difficulties right now,
but we will do our best to get through this together as one team that crosses borders.