Hello everyone.
Last weekend, we worked for a major annual live event.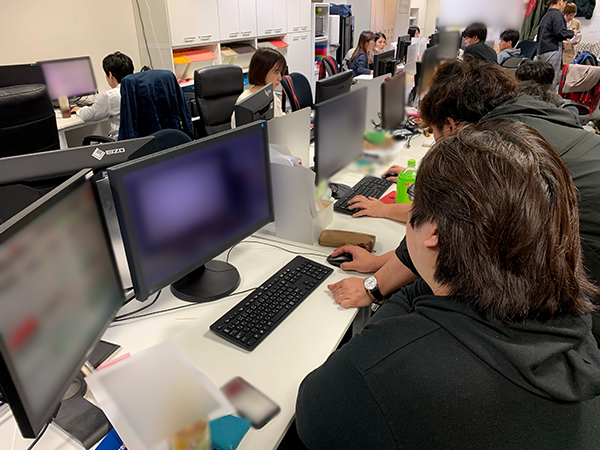 All of our staffs have been working for this program.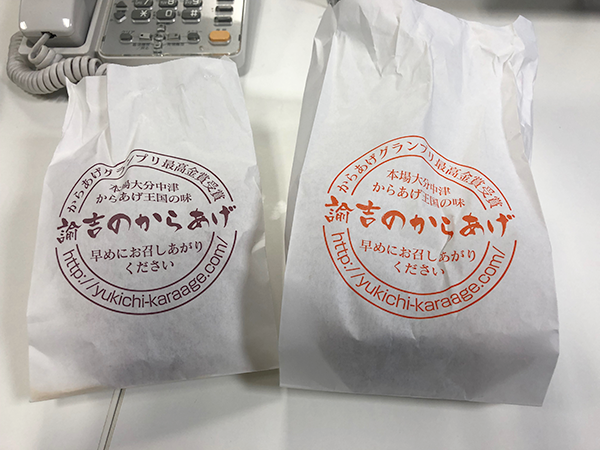 To pump up the energy, we visited Fried Chicken Festival that was taking place in Odaiba and
got some bags of fried chicken that won the first award of the festival.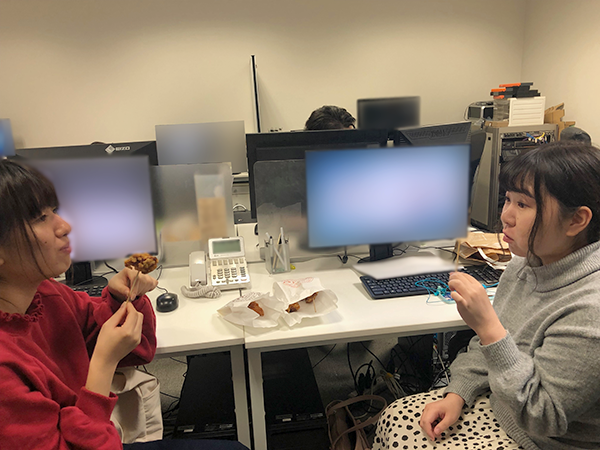 We ate up the chickens and regained the stamina!
Everything went fine for the live event.