Hi everyone.
The other day, we purchased a cutting edge camera, which enables us to capture very beautiful graphics.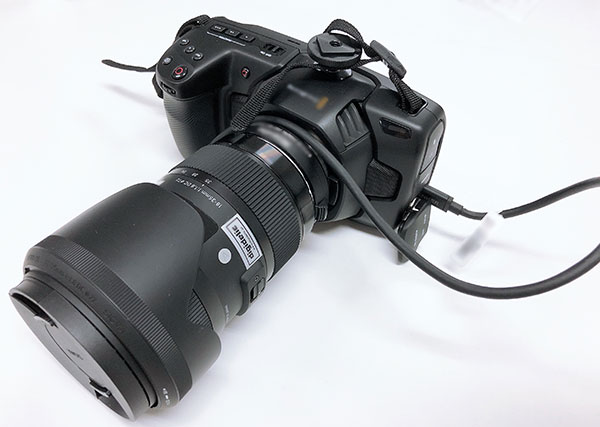 it's exciting to imagine how good this latest device is might be.:)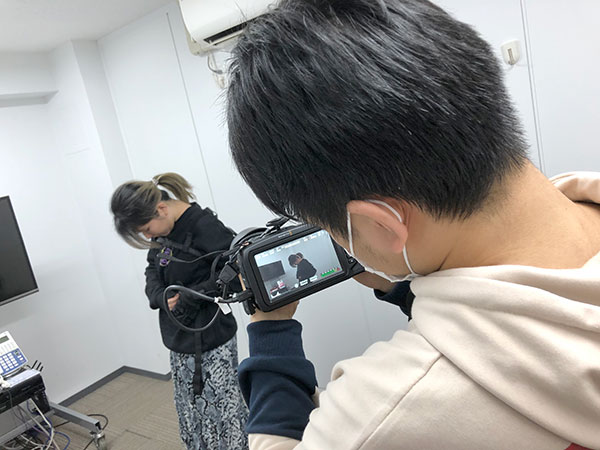 We just happen to be at a VTuber preparation site to give it some testing!
It felt just so wonderful.
We will make the best use of the latest camera!