Hi everyone.
Today, we have had a opprtunity to work for eports match project at Tokyo Game Show.
Esports is becoming more and more popular every year, and the venue was full!!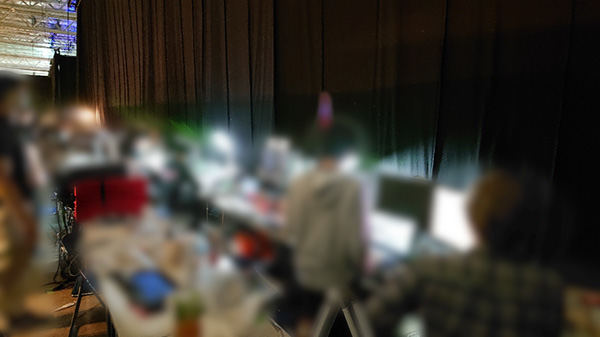 We work with a number of other staffs to invigorate the crowd!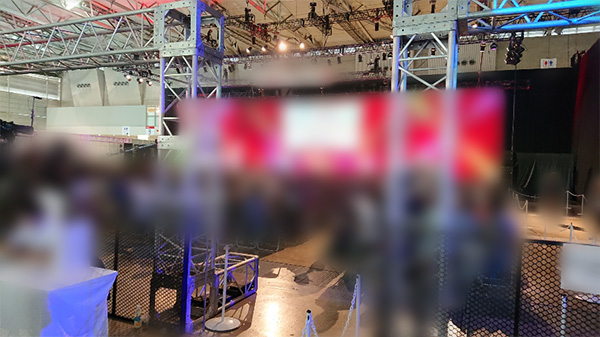 Our staffs who love gaming joined the excitited crowd in spirit.
The popularity of esports surely will not stop here,
and we are looking forward to the Tokyo Game Show next year already!