Hi everyone.
This time, we had travelled to Sendai for a project of sports live broadcasting.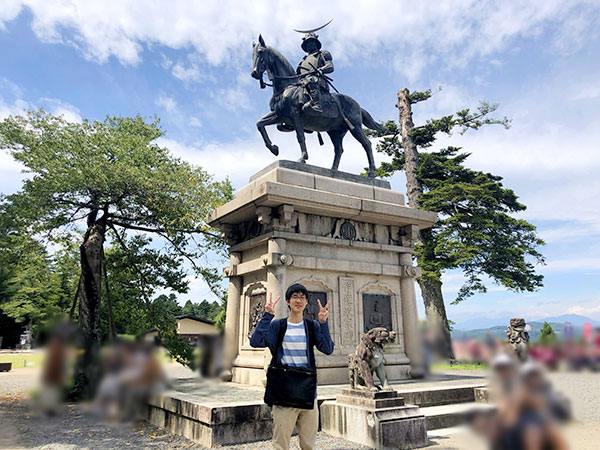 The broadcast went all well, and the following day was only travel day,
so we took this opportunity to explore the town of Sendai along with a staff who had his first business trip.
This is the renowned Statue of Masamune Date!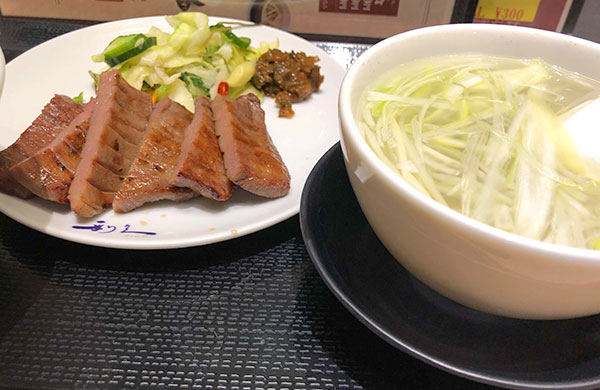 and we savoured the famous cow tongue with soup!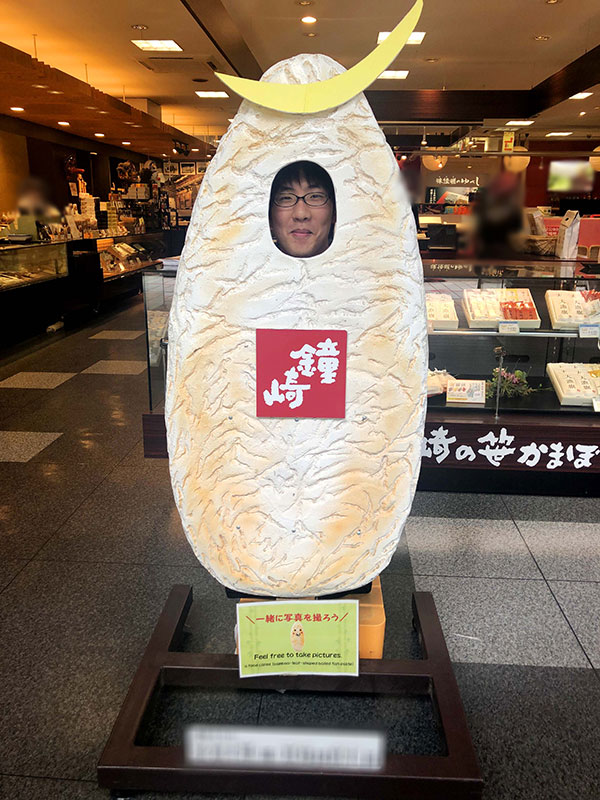 There was a set where you can take picture as if you are a fish cake, which is also a well known product in Sendai.
We had such a fun and relaxing time after the hard work we had, and our energy is back again!
The first business trip for our staff was somewhat worrisome at the start, but it ended up all well.
Let's keep up the good work!