Hi everyone.
Today, we gathered people from different offices for a lecture session to learn about a new device.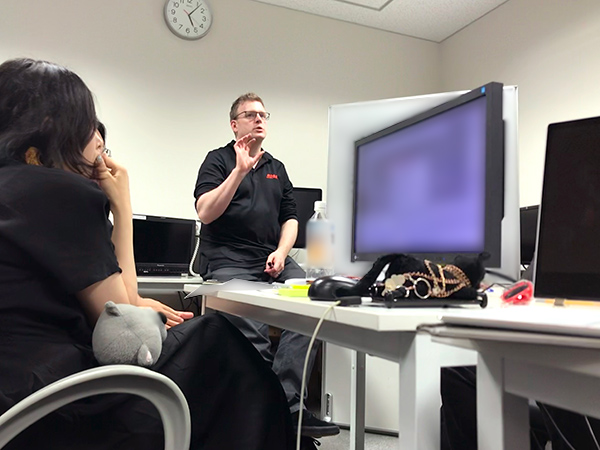 There is only a few people who know how to use this device, so we invited our lecturer, Jeff, from UK for a 3-day session.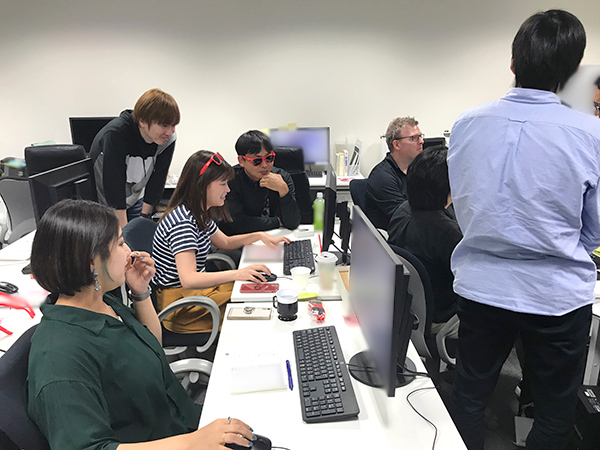 We had a lot of fun to learn it together, by sharing our knowledge and questions during the course.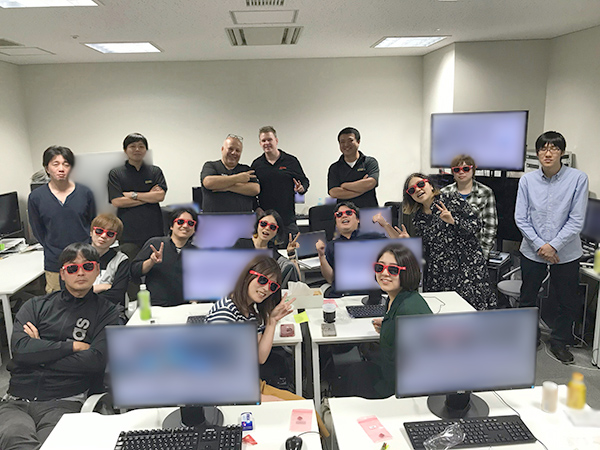 On the last day of the lesson, we put on the Sunglasses that were given by our lecturer Jeff, and posed for a picture.
We are excited to learn new technologies, and apply the knowledge to our work to spread it across Japan!