Hi everyone.
The other day, we went over to Korea, of which the e-sports business is said to be advanced by 10 years in comparison with Japan.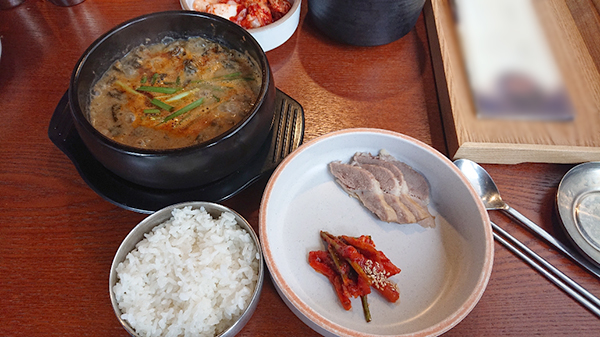 We have come so far, so we decided to drop by at a place to have Chueo-tang, a famous Korean cuisine.
it's got us energized, it's now time to go visit the venue!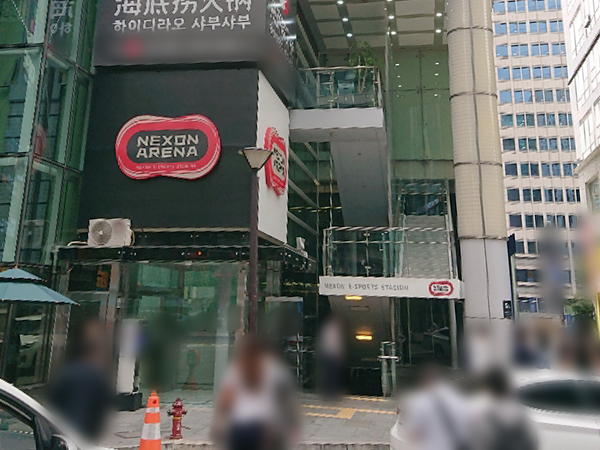 Here's the e-sports arena of gaming company NEXON, which is also famous even in Japan.
Unfortunately we won't be able t show you the interior scene, but we had a wonderful experience there.
The e-sports is gaining more popularity and recognition in Japan as well.
We will apply our knowledge and experience we gained through this visit to cheer it up on esports scene in Japan!