Hi everyone.
We had the pleasure of meeting with Nathan-san from Girraphic from Sydney, Australia !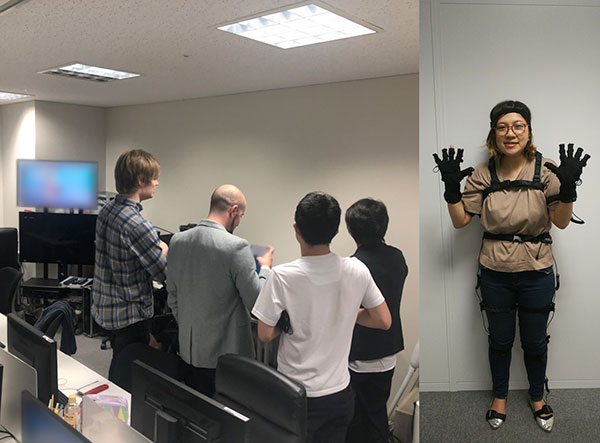 We had a good time together talking about our companies, as well as discussing about latest news of the industry.
We also introduced him to our Vtuber system.
Nathan-san was intrigues by it and his eyes were glued to the monitor screen.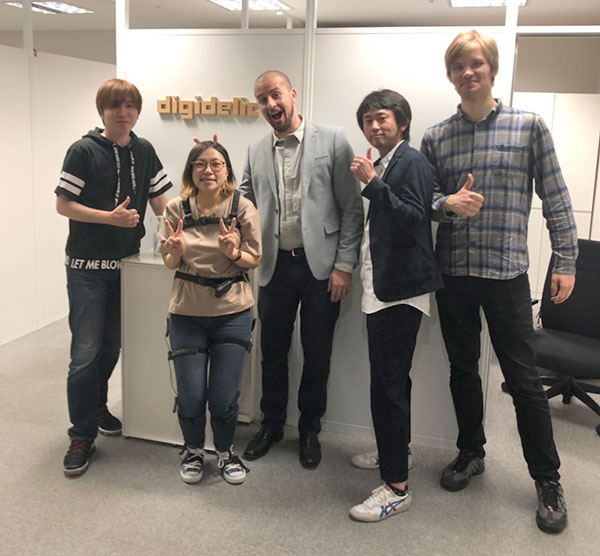 It was a meaningful, insightful time together discussing different topics.
GIRRAPHIC works in the similar industry as we do.
It will be great if we could work together for some interesting projects in the future♪
※
GIRRAPHIC
Co-founder/ creative director Mr. Nathan Marsh
http://www.girraphic.com/syd/