Hello everyone.
We got some unbaked
Yatsuhashi as gifts the other day, so we had a break in the office!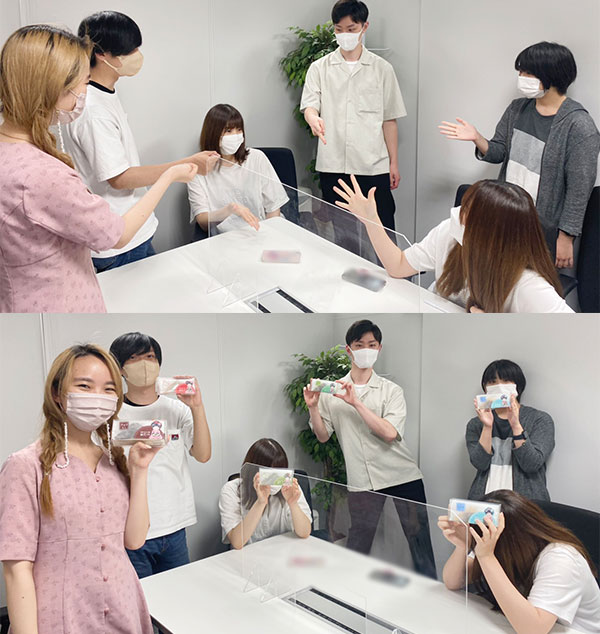 We played rock paper
scissors to decide who gets which one because there were a variety of flavors,
which was exciting(o*゚ー゚)o
Every flavor looked good
and whether we won or lost, we were happy after all!
The sweets were refreshing both for our brain and body!
We will work hard after the break as well(`・ω・´)