Hello everyone!
We had the Digidelic Big Lottery right after the
plenary meeting earlier this month!
Last year, it had to be canceled due to the
pandemic.
But this year, it took
place remotely♪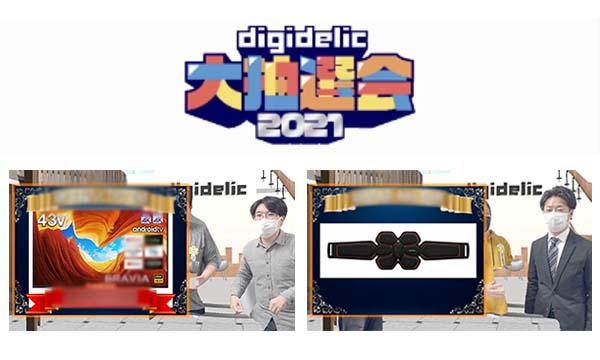 The lottery was full of
eye-catching prizes such as a TV, gift card and SIXPAD.
Which makes you happy
winning any of them!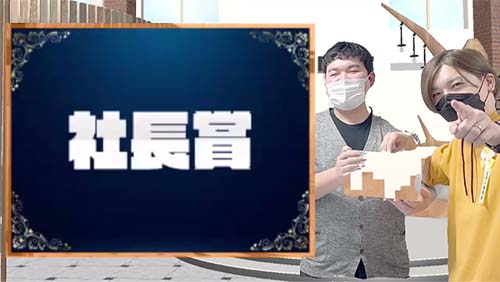 At the every moment they
draw, it was exciting and pounding♪
We were a little worried about doing this online.
However, everybody was liven up and it was a big
success( *´艸`)
Thank you guys for the hard work throughout the
year.
We look forward to working with you all next
year!
Have a Happy New
Year☆