Hello everyone.
This time we went to Kobe
for a live broadcasting project on a martial arts event!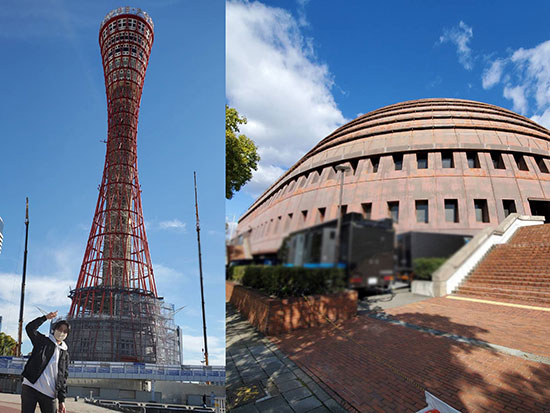 Looking at the Kobe Tower in the blue sky, we arrived to the hall where the venue is☆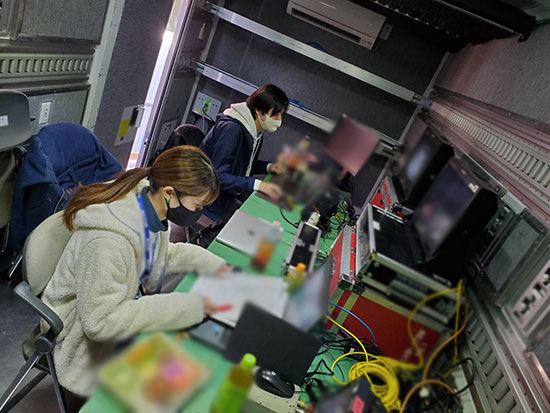 Here we go for the live broadcasting!
The fights were thrilling and breathtaking(`・ω・´)
There was so much tension since it was a live broadcast, but it's done without any problem!
It was such a fulfilling work this time as well, to be able to become a part of a different project♪
We'll make sure to do well at the next event too!