Hello there everyone.
Fall is upon us now, and today, here we are at a cafe for a brainstorm session.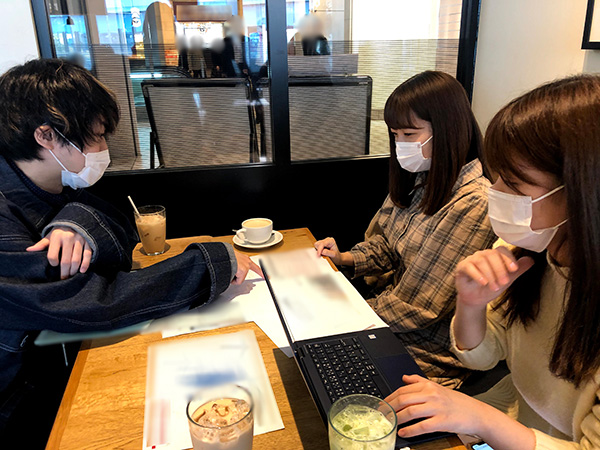 We rack our brains to figure out a theme for a promotion event of our client.
The theme was, "what kind of real-time CG presentation could we make?"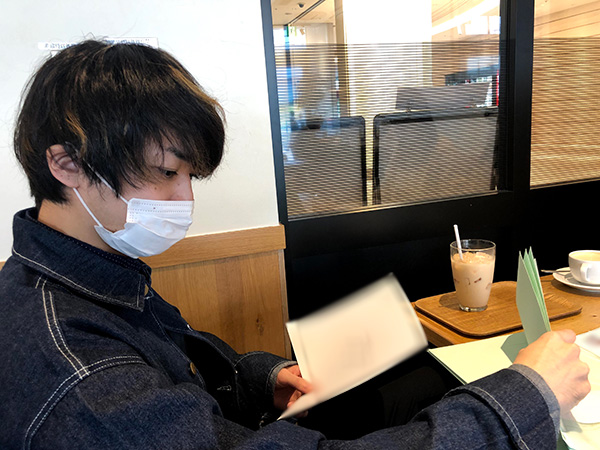 Together we came up with a lot of ideas in the discussion, such as creating an original AR filter and
an online virtual exhibition.
We will continue to work together and make our ideas take shape.