Hello everyone.
The other day, we worked on the preparations for the general meeting that will be held online.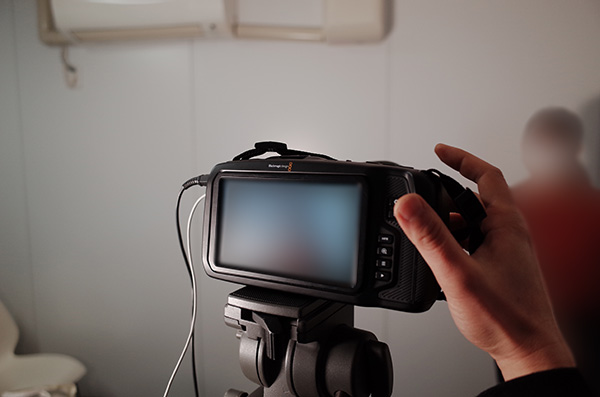 At the general meeting, we congratulate for our staff's achievement and other personal events.
So, we recorded their speech where they would reflect and share their thoughts and plans for the future.
After the filming session is finished, we would edit the footage and put them all together.
We are also going to add some sound and visual effects so that the video is much easier to understand and comprehend.
Even though it is hard to meet face to face in this circumstances as we are still in the midst of the corona pandemic,
we will make sure to make the most out of online tools to our advantage!