Hi everyone.
The year 2019 flied past, and now it's time for us to celebrate the end-of-year!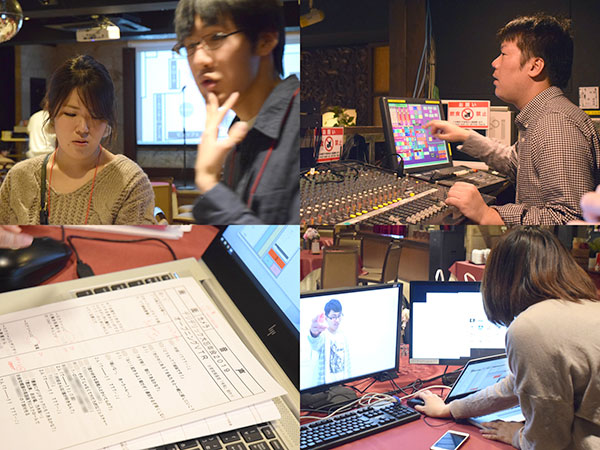 Here's the working group for this particular gathering preparing and rehearsing.
We even had a plot for this event, and we are so ready!!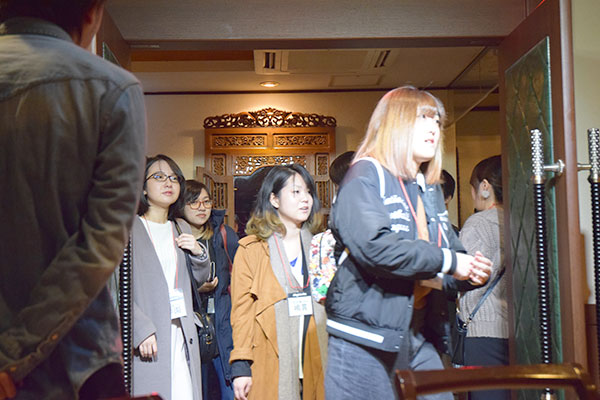 It's time for the event, and all the staffs are entering the venue!
We watched first the opening movie, on which every staffs appear.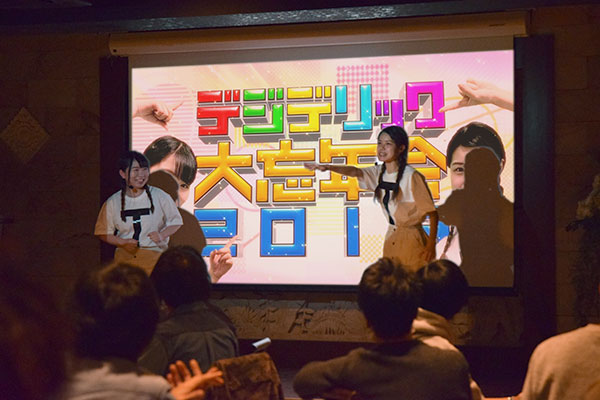 We had two MCs, who did great job!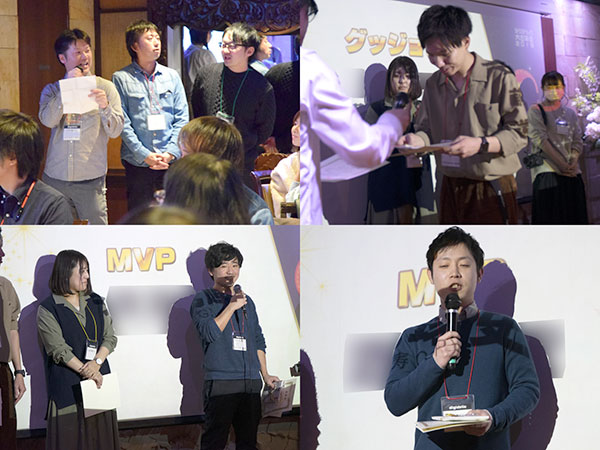 After giving a toast, we celebrated the "Good job award" which gives a reward to workers who had a great success this year in their project!
Big congratulations for them all!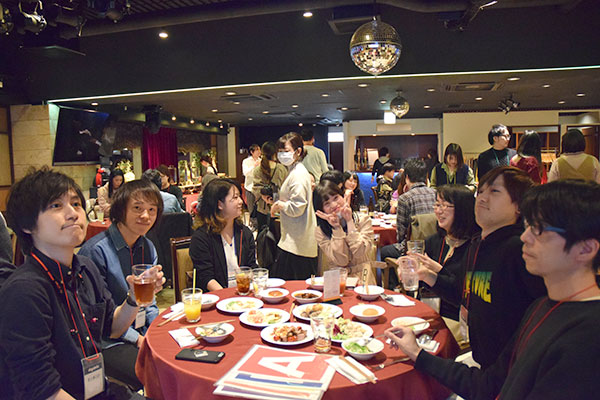 We work at different offices at different location, and this was a great opportunity for us to have fun together!
Another report about this gathering is coming up next week!