Hi everyone.
Today, we have gone out to Garden Place Ebisu to take pictures for the party that we have at the end of year.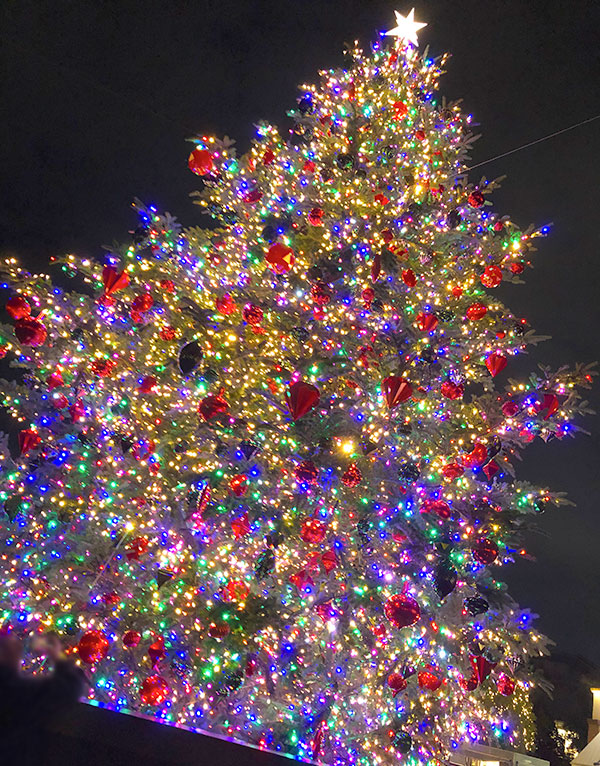 There was a huge decorated tree!
It's so colorful and lovely. 🙂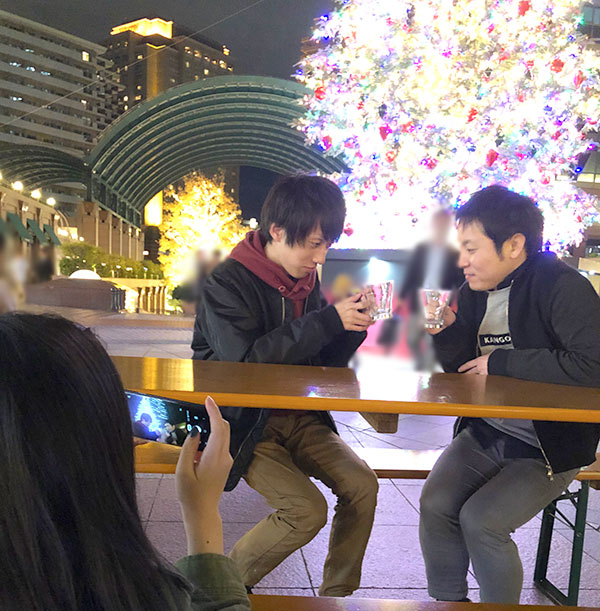 Here we go taking pictures!
It's gonna be exciting to see what kind of graphic we will make out of these picture.
We are looking forward to this fun event that awaits at the end of year.