Hi, everyone.
Today, we have travelled to Kawagoe for a business meting.
It is a popular city, with high accesibility from Tokyo.
Not to waste such an opportunity, I have gone out for sightseeing!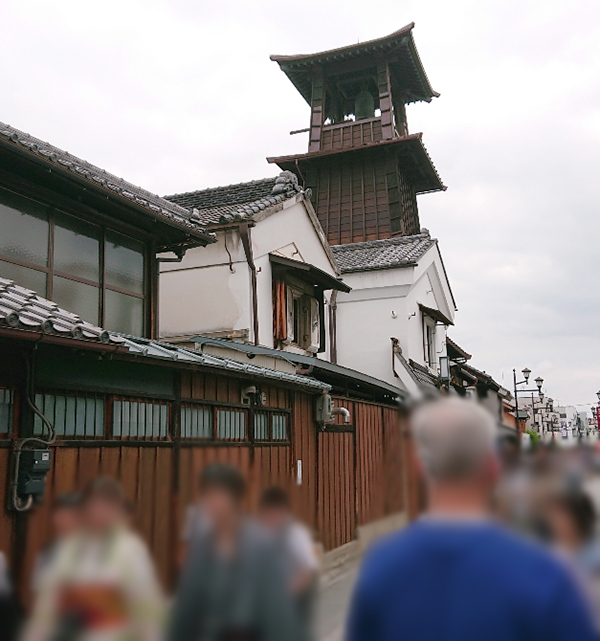 This is the famous "The Time Bell Tower"!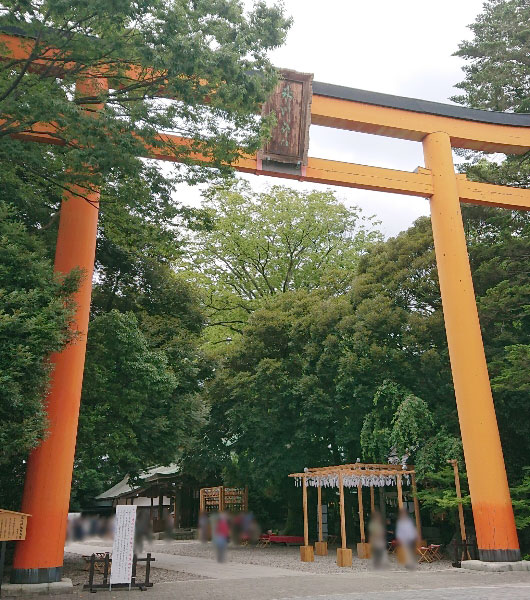 I've stopped by a nearby shrine as well.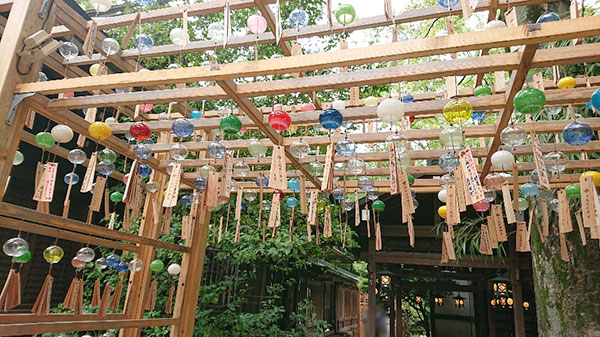 This is a very popular spot for visitors, where they hang wind chimes for better luck in love relationship.
The sound as well as the looks of the chimes were very smooth and relaxing!
I've given my prayer for the well-being and business opportunities for all of our employees,
and it was such an fullfilling day that I spent there!