Hello everyone.
Recently, we participated
in a seminar to acquire a new technology!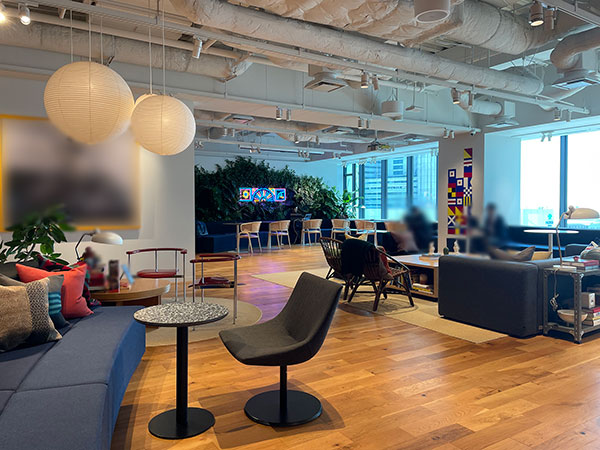 We arrived at the venue
which had a fancy lobby!
The nice atmosphere made
us excited♪
We were feeling great!
When our excitement for the seminar got bigger, it finally
began!
The two-day seminar took place in a room with PCs and a
projector, which helped us to absorb the knowledge very well.
It was fun and a nice experience!
We will make sure to keep
learning new technologies in order to create CGs that touch your
heart!!