Hello everyone.
The other day, we had an on-site filming session!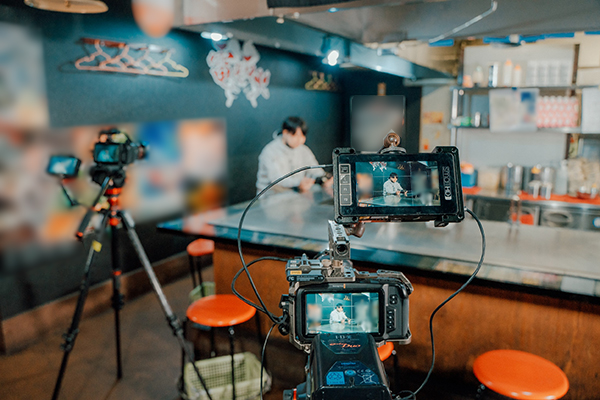 First, we placed several cameras and then run test shooting from different angles.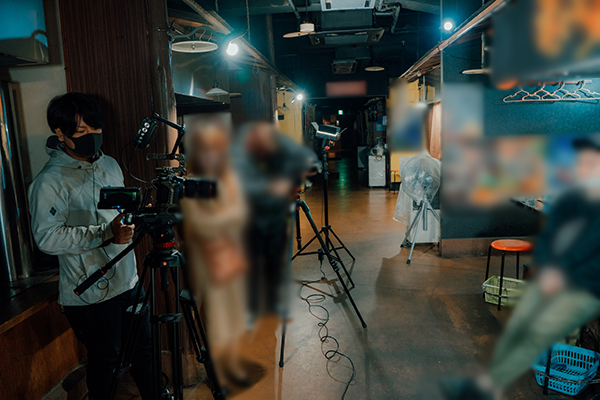 Then finally, we would remotely adjust the camera angles from the sitting position.
By making these small but important adjustments, the quality of the overall production changes drastically in the end.
It will be our pleasure to continue working in details on such an awesome projects!