Hi everyone.
The other day, we went on for a business trip for a virtual studio project.
It's been a while since we had our last business trip.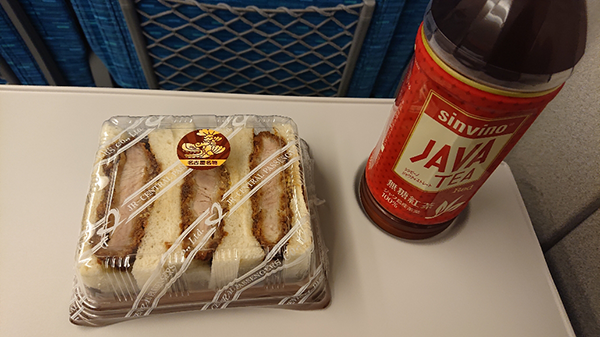 In the bullet train, the famous sandwitch was just so energizing.
It got us all perked up!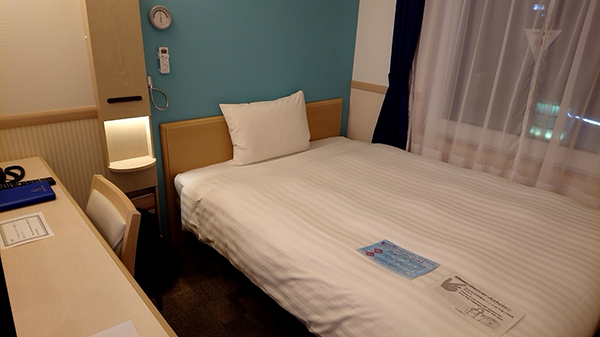 After finishing the work with a success, here's our hotel to spend the night.
It was good to see that the facility was well sanitized, and we had no worries about risk of the infection!
Working in different environment is such an inspiriring experience.
We will keep on gaining various experiences and improving our skills!