Hello there everyone.
The other day, we went to Osaka for a meeting.
We usually hold our meetings through online tools, but when we are needed on the site,
we take adequate preventive measures against infection as we go to there.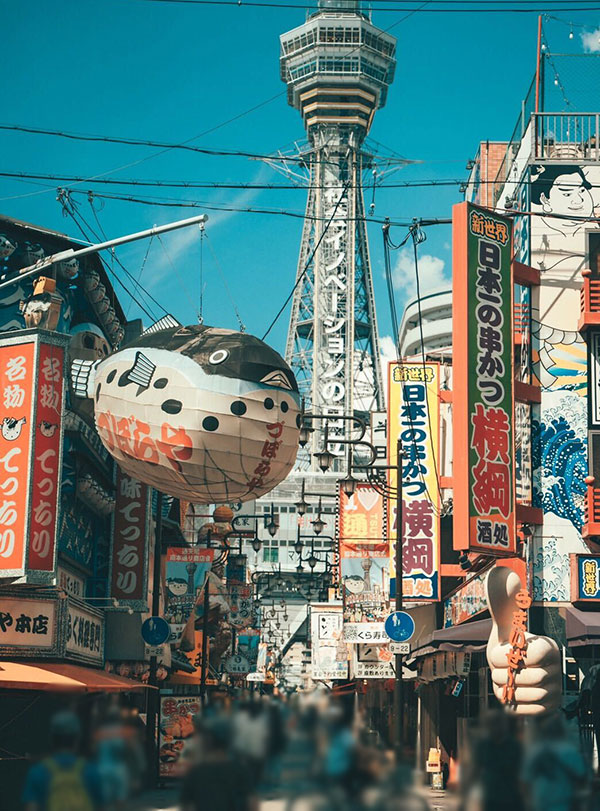 While we were there, we took the opportunity and went sightseeing during our break while being mindful of social distancing.
This time we were only able to stroll for a bit, and I hope we can come back after the pandemic settles down,
We will continue to take adequate preventive measures and get through this together!