Hi everyone.
We heard the other day that there is a restaurant which serves good pasta,
so we wasted no time to pay a visit together with other female workers who love pasta.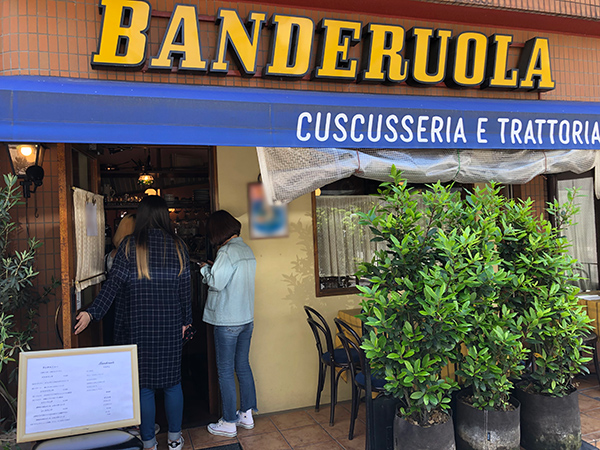 The outside is looking gorgeous, and we were very excited!
Right after being shown to the table, we ordered the famous pasta.
After a while of waiting, full of excitement…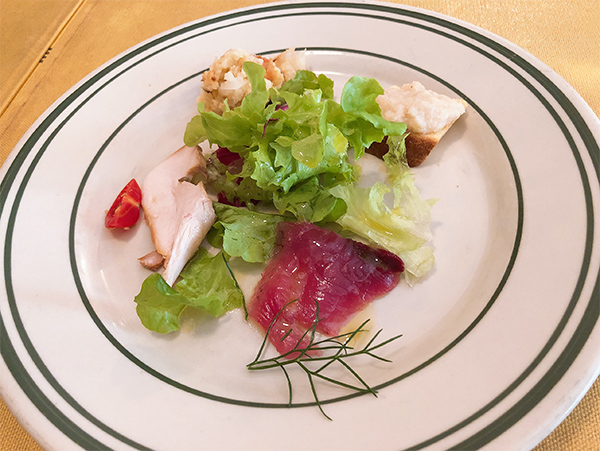 Here's the salad as an appetizer.
It looks fancy and delicious!:)
Our expection for the pasta kept on going up.
Here it is the main course!
After waiting until everyone was served, It's time to eat!
The rumour was true and we were not let down♪
We were energized by delicious pasta, accompanied by lively girls' chatting.
Here we are, going back to work in a good spirit!