Hi, everyone!
We had a work at an event venue the other day.
Today, I would like to share with you the rare scene of the back stage of the event venue♪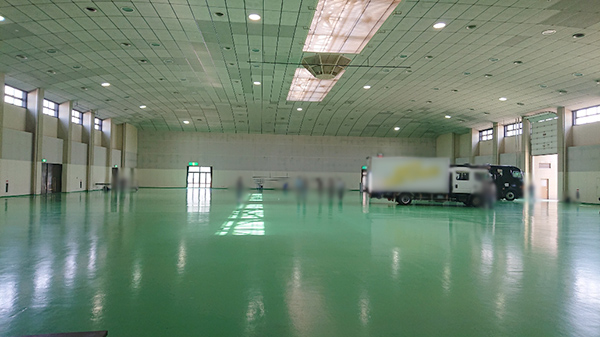 Here is the empty event venue!
This is where all is created from.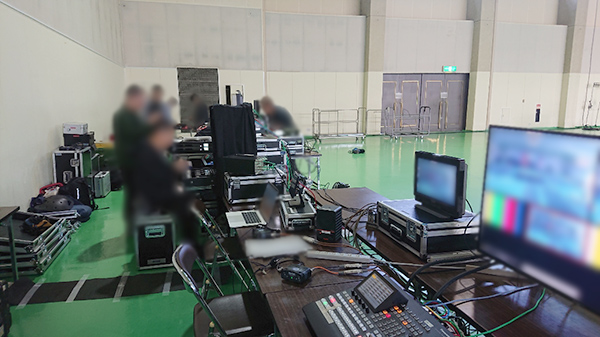 We worked on the preparation and here's how our working site looks like!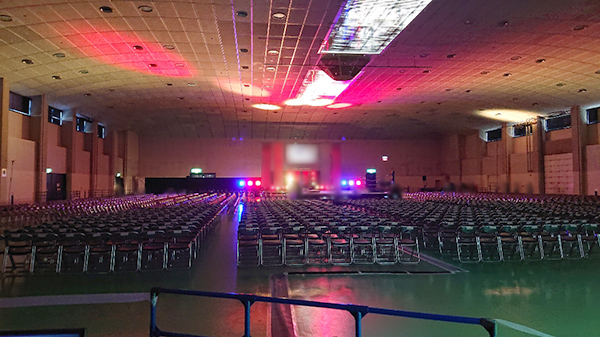 The rest of works includes checking the chairs of the audience, as well as the checking the lighting before it's completely ready for the show.
How did you like it?
At an event venue, there are lots of staffs who do their work on professional level.
it was another occasion where we witnessed their works again, and found the motivation and inspiration for our own work!