Hi, everyone.
The other day, we had a general meeting for the second half of the year.
And this time, we went further and did it on a live broadcast!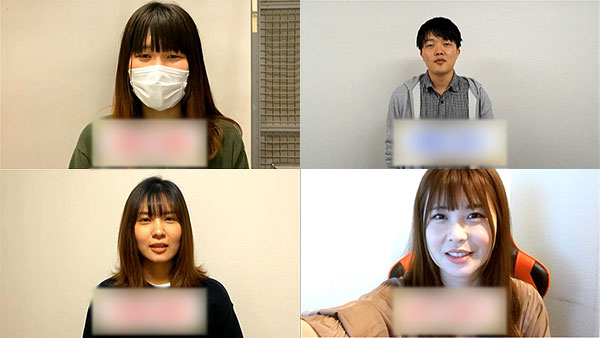 As a starter, we began with introduction of new staffs who joined our company since last general meeting.
Then, we had an award presentation, which is our annual tradition to reward those who made the best performance and the most exciting projects of the year.
Selected or not, let's keep up the good work!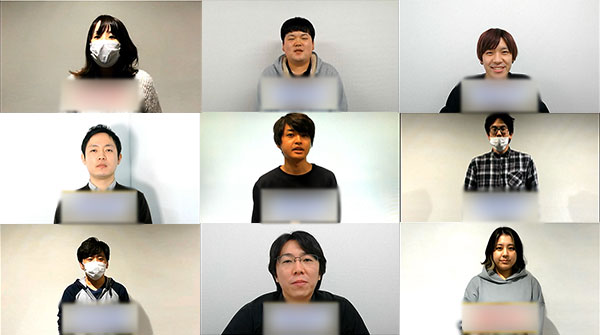 Many of our members were also promoted to sub-director and director in this second half of the year.
It has been a difficult year due to the corona pandemic. However, we will do our best and work together to keep moving forward.