Hello there everyone.
Today, I would like to talk about the awards for 20 years of service at Digidelic, which I mentioned on my previous post.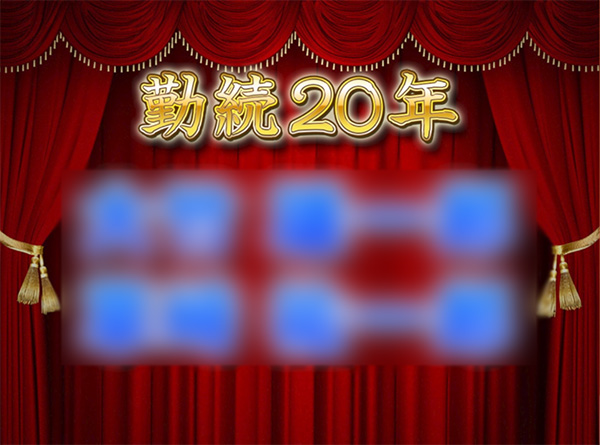 There are two personnels this year who has received this award.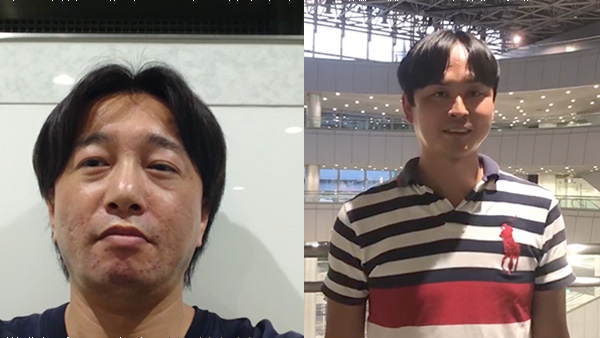 Each of them shared their thoughts on their career and their enthusiasm for the future in their speech.
A commemorative item was also presented to them as a token of appreciation.
We will continue our supports to our employees so that many of them will be able to work long term just like these two!