Hello everyone.
The other day, we had the general meeting for the first half year.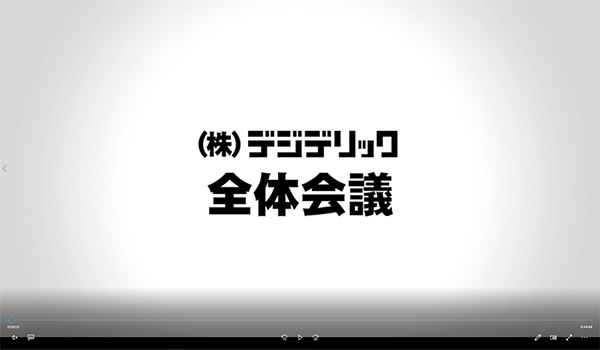 As we are still in the midst of the Covid-19, we could only conduct the meeting through online streaming
of a video we edited ahead of time to summarize our business performance.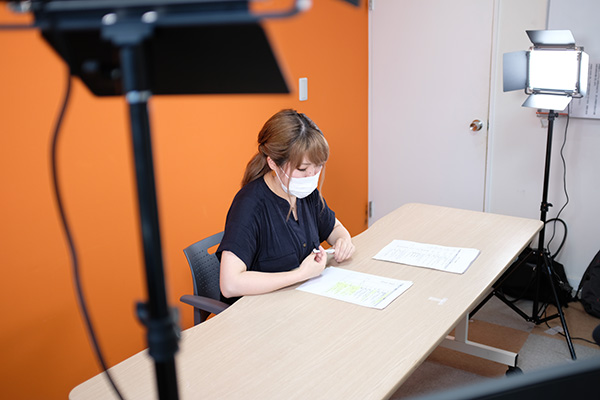 Even during the filming session, we made sure that the room is well ventilated and sanitized.
We also made sure to properly observe social distancing.
Through this difficult time, we have been blessed with a lot of celebrations such as welcoming new members to our team
and congratulating some staffs for their long standing career (20 years!) at Digidelic.
Together, we will continue our solid performance for the second-part of this year!