Hi everyone.
We had a project in Hiroshima the other day.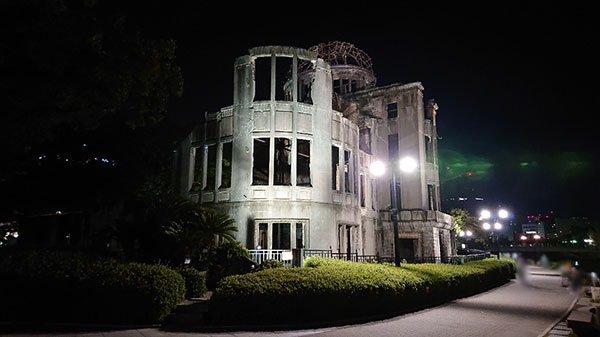 After our work is done, we have gone to visit the Hiroshima dome, which was near the working site.
It feels different than visiting it during day time.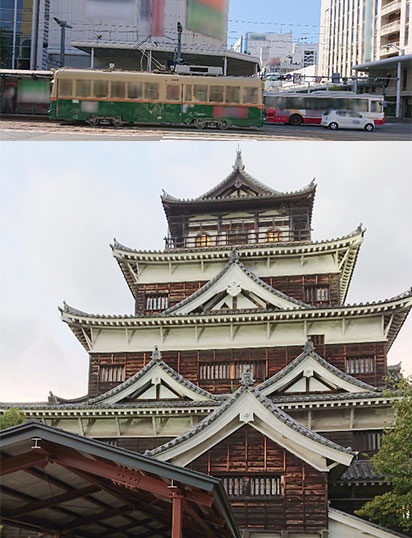 As all we had to do the following day is to go home,
we spent the rest of time visiting other sites such as the Hiroshima castle using street car.
It was such a refeshing experience to see around the town after the work!
It helps us to keep up the motivation for our works!