Hi everyone.
The other day, we visited IBC, an exhibition event for graphic-related devices to learn the cutting edge technologies!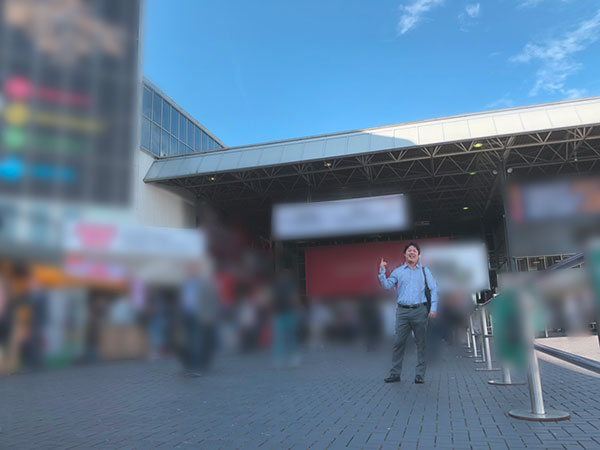 The venue was full of people just like the other times!!
We pushed ourselves and walked as much as we could among the crowd to get the most out of it.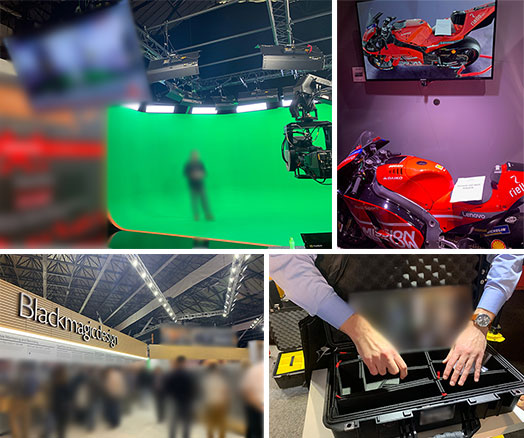 There were things like CG bike, containers, latest virtual system, IP communication devices.
We talked many people at each booth, and toured the whole venue.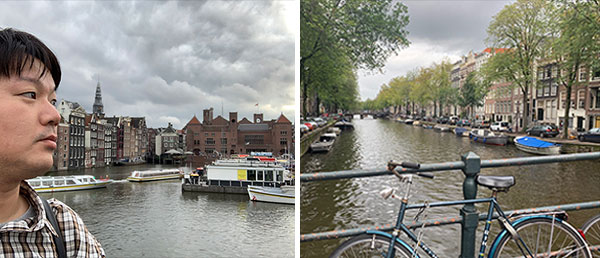 We were very content ourselves with all the latest information that we gathered,
not to mention the beautiful views of Amsterdam that we enjoyed after we left the venue.
Our journey was filled with excitement and relief.
Now it's our time to make the most use of all the knowledge that we gathered!