Hi everyone.
We had a birthday part for our coworker!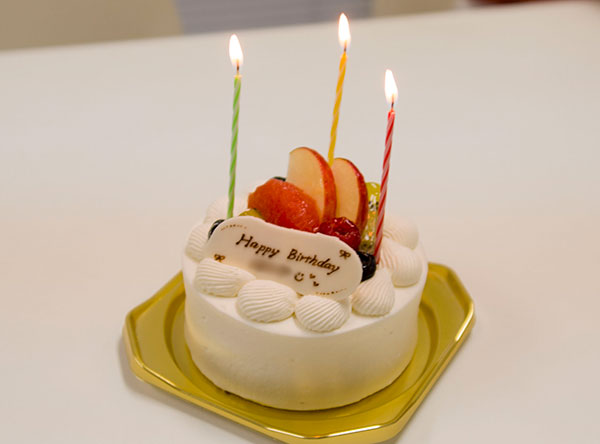 We got her a cake with a lot fruits, which she loves!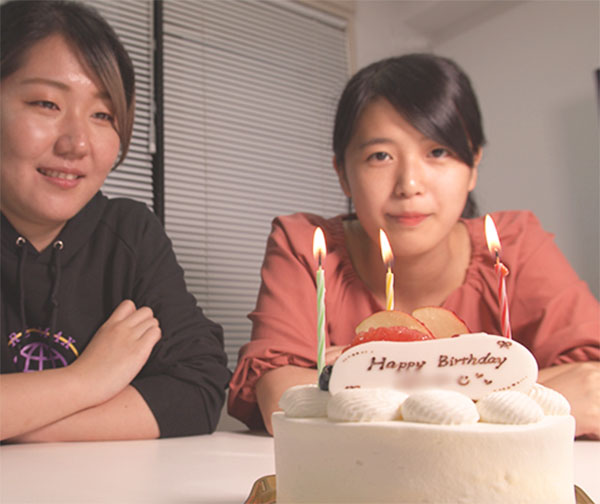 Look how happy she looks, with the delicious-looking cake in front of her.
It was a lovely, sugarly cake, and we got so much energy from it!
Now it's time to go back to work!