Hi everyone.
The other day, we had a business trip to Osaka for a eSports event.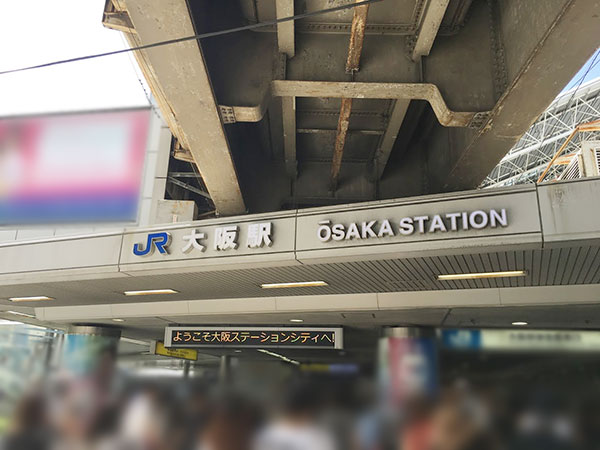 The Osaka station was full of people as the eSports event was taking place.
Tension was rising among us staffs, too.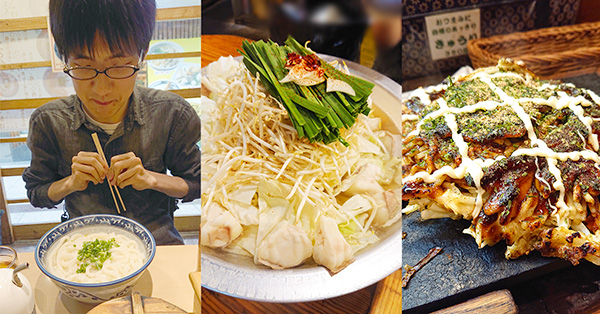 We had intense work for the day, and it's over!!
Now that we are at ease, we decided to treat ourselves with famous delicacy of Osaka.
We are looking forward to working at the next venue!